Manchester United: Computer games or watching your team?
Last updated on .From the section Football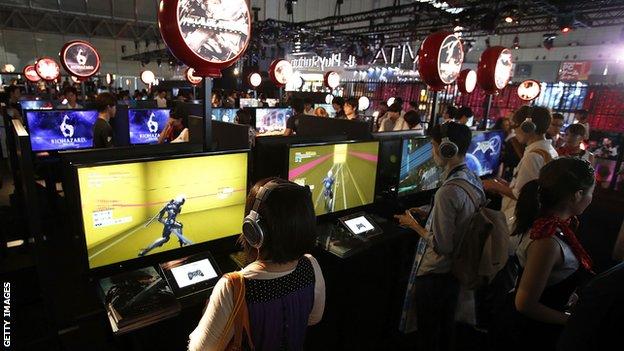 Plenty of Manchester United fans will wish they had played computer games rather than watch the club's dismal 2-1 Europa League defeat at FC Midtjylland on Thursday.
But for a player on their books, that's exactly what happened - he was unaware that his club were even playing.
Nick Powell played for Manchester United in their previous European game, the 3-2 defeat by Wolfsburg which eliminated them from the Champions League in December.
But the 21-year-old, who has not lived up to expectations following his move to United from Crewe, is now on loan at Hull - and seemingly has put his parent club out of his thoughts.
When asked if had watched the game in Denmark, he said: "No, I completely forgot - I was playing Fifa, if I am honest.
"I did read the reports and, I don't know, it's hard. They're under pressure because the gaffer has come out and said it's the best way to qualify for the Champions League next year.
"There's no excuse - they should have have won, but that's just the way it is."