BBC Sport - Marcus Rashford, Louis van Gaal & Arsenal - fans have their say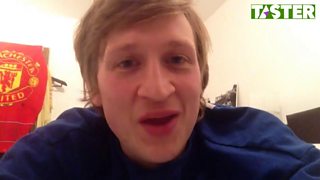 What did fans make of Van Gaal's tumble?
We make YOU the pundits again. This week, fans tackle the subjects of Louis van Gaal's touchline dramatics, the hype surrounding Manchester United youngster Marcus Rashford and Arsenal's title chances.