BBC Sport - Leicester: Do fans think Foxes can win the title?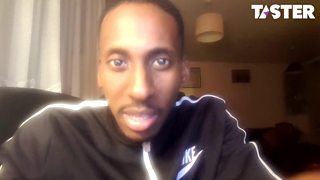 Do fans think Leicester can win the title?
We make YOU the pundits again. This week, fans look at how good table-topping Leicester really are and whether they can hold their nerve to win the Premier League title.