Egypt FA board dissolved over election rigging
Last updated on .From the section Football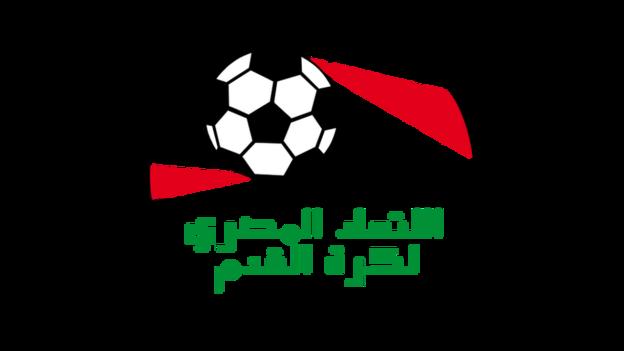 The board of the Egyptian Football Association is to be dissolved over allegations of rigging during the 2012 election, Egypt's top court has ruled.
Egypt's minister of youth and sports must enforce the judgement, which is final and cannot be appealed.
Two candidates who had participated in the 11 October 2012 election had filed a case alleging that the results were rigged at that time.
Election for the federation's next board is scheduled for September 2016.
The executive director will continue to run the EFA until then.
The same court also ordered the dissolution of Cairo-based Al Ahly club's board over similar reasons.
In November, a lower court had ordered Al Ahly's board be dissolved, but an appeal was filed against that order.
On Sunday, the higher court upheld the earlier verdict.