Premier League 2016-17 fixtures released on Wednesday
Last updated on .From the section Football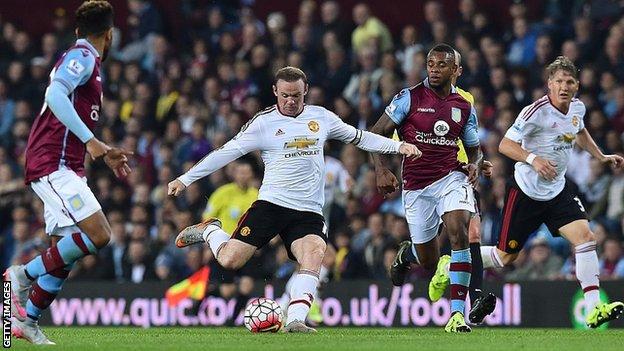 Fixtures for the 2016-17 Premier League season will be released on Wednesday.
The first games of the season will take place over the weekend of 13-14 August, however the Premier League is also keen to host more matches on Friday nights.
Sky and BT Sport have paid a record £5.136bn for live TV rights to broadcast the competition.
Leicester City are the defending champions, while Middlesbrough, Burnley and Hull City make their return to the top flight.
Manchester City boss Pep Guardiola will meet Manchester United's Jose Mourinho in a derby on English soil for the first time, while Everton, Chelsea and Southampton will be among those to start the season with new managers.
The season starts a week later than last year because of this summer's European Championship, meaning the Premier League is likely to begin on the same day as Super Saturday at the Rio Olympic Games.