Claudio Ranieri: Send your stories of meeting the ex-Leicester boss
Last updated on .From the section Football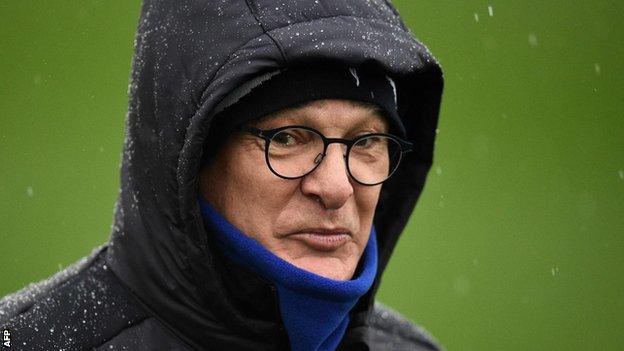 Claudio Ranieri was known in Leicester for his encounters with fans.
"I go everywhere. Like I go to the supermarket with my family. I don't stay at home closed away," he said.
He lived close to the city centre and stories of encounters with supporters in doctor's surgeries, shops and restaurants added to his mystique and the affection in which he is held in the city.
With Leicester in shock and conflicted about the departure of a beloved only figure nine months after winning the Premier League, we want you to remember this aspect of his tenure by telling these stories.
Share yours following this link. We will use the very best on the website.