BBC Sport - Video refereeing: David Elleray explains which type of decisions will be reviewed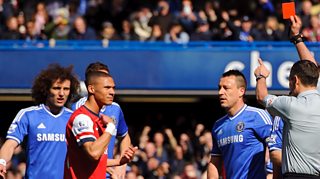 Video refereeing: Which incidents will be reviewed?
Former Premier League and Fifa referee David Elleray, technical director of the International Football Association Board (Ifab), explains which decisions will be reviewed by the new video refereeing technology, which is set to be trialled in next season's FA Cup.
Ifab - which is made up of the English, Scottish, Welsh and Irish football associations and world governing body Fifa - has responsibility for the laws of the game worldwide.
READ MORE: 'Video referees in football by 2017-18'