Fifa backed by Cas in Seraing United case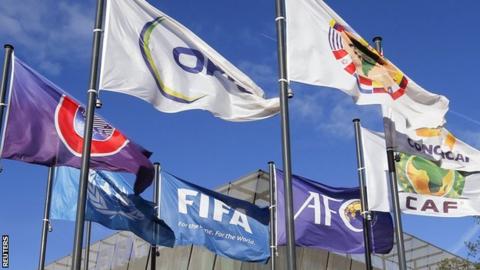 The Court of Arbitration for Sport has upheld Fifa's decision to punish Belgian club Seraing United for rule breaches over third-party ownership.
The third-tier side had two contracts with Malta-based football investment fund Doyen in 2015.
They received a two-year player registration ban and £120,000 fine.
Third-party ownership has been banned in England since 2008, following West Ham's signing of Argentine pair Javier Mascherano and Carlos Tevez in 2006.