Tranmere Rovers: Kirby, Buxton, Gumbs, Duggan & Ridehalgh sign new deals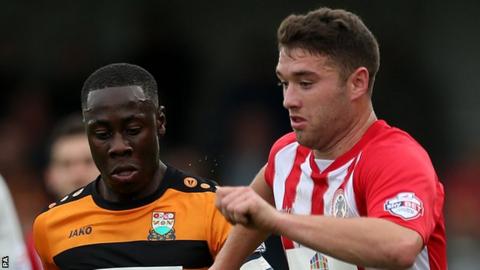 Jake Kirby, Adam Buxton, Evan Gumbs, Mitchell Duggan and Liam Ridehalgh have all agreed new deals with Tranmere.
Midfielder Kirby, 23, has played more than 100 times for Rovers since 2012 and has agreed a one-year extension.
Defender Gumbs and midfielder Duggan, both 20 and former academy players, have also signed one-year deals.
Defenders Buxton, 25 and Ridehalgh, 26, who has made more than 150 appearances for Rovers, have both signed contracts until the end of the 2018-19 season.