Elections mark a fresh start for South Sudan football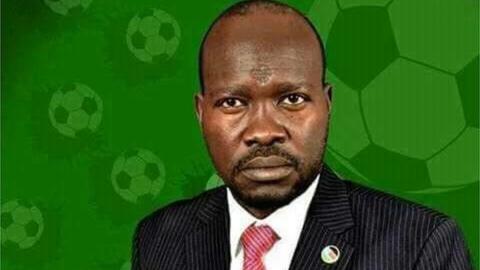 Francis Amin Michael Paul has been elected as the new president of the South Sudan Football Association (SSFA).
His election ends a period of uncertainty as he replaces Chabur Goc Alei, who was suspended by the SSFA's general assembly last year.
Amin beat former international referee Lual Maluk Lual in the polls which were overseen by delegates from Fifa and the Confederation of African Football.
"Let's forget our differences but be united by the beautiful game of football," Amin said.
"I welcome all my opponents to come and join hands so that we develop football in our beloved country South Sudan."
Alei was forced out of office amid allegations of mismanagement.
Amin is a well-known businessman in Juba and is a former board member with local club Atlabara.
Venasio Deng Amun will be Amin's deputy after he beat Sestilio Juba Leriba in the polls for vice-president.