Barry Evans sliding into Joey Barton's DMs... no really.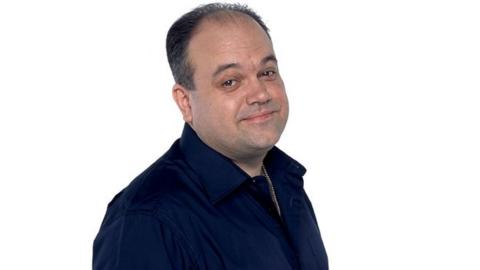 Have we witnessed the start of a beautiful friendship?
Actor Shaun Williamson, famed for playing lovable buffoon Barry in Eastenders between 1994 and 2004, has randomly tweeted former Burnley player Joey Barton asking to private message him. Naturally, everyone is desperate to know what the conversation is about.
Barton sent a characteristically NSFW response - we probably won't share it...
We're now trying to guess what the pair could possibly be discussing...
A potential business venture?
Is Shaun trying to convince Joey that panto is the future while he is serving his ban for betting offences?
Please Barry - keep us informed.