Fifa contacts McLaren over doping claims in football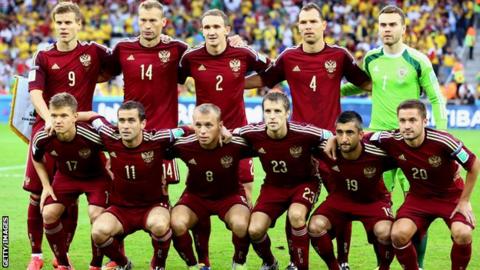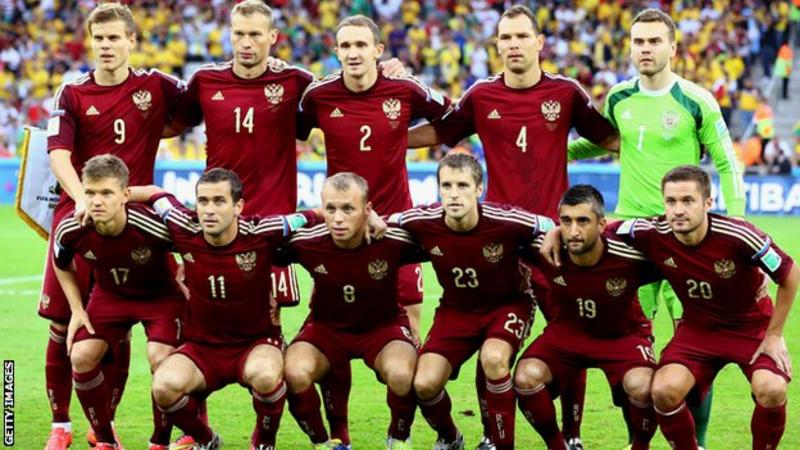 Football's world governing body Fifa says it has been speaking to Dr Richard McLaren as part of an investigation into alleged doping.
McLaren produced a report which detailed a Russian state-sponsored doping programme involving more than 1,000 athletes across some 30 sports.
He listed 33 footballers in his report, prompting Fifa to launch its inquiry.
Fifa told BBC Sport it has been in touch with McLaren at "several stages" of the investigation.
Canadian law professor and sports lawyer McLaren was commissioned by the World Anti-Doping Agency (Wada) to probe the allegations of Russian state-sponsored doping and subsequently produced his damning report in 2016.
"In this process, Fifa works in close collaboration with Wada and has been in contact with Professor McLaren exploring every possible avenue," added a spokesperson for world football's governing body.
Wada said it "supports and engages with all anti-doping organisations on an ongoing basis".
A recent Mail on Sunday report said Fifa wanted to speak to whistleblower Dr Grigory Rodchenkov, a director of the anti-doping laboratory at the Sochi Winter Olympics in 2014, whose allegations led to Wada and McLaren investigating.
Russian authorities have attempted to discredit Rodchenkov, who has been in hiding since making the allegations. Earlier this month one Russian Olympic official reportedly suggested the whistleblower should be "shot for lying".
'Investigations remain open'
"Of all the players mentioned in the McLaren reports, two Under-20 female players had already been sanctioned by the Russian authorities," added the Fifa spokesperson.
"For all the others it has so far not been possible to demonstrate any anti-doping rule violation, but investigations remain open.
"Should there be enough evidence to demonstrate an anti-doping rule violation by any athlete, Fifa would impose the appropriate sanction in line with its clear zero tolerance policy with regards to doping in football."
Russia will host next summer's World Cup and earlier this year staged the Confederations Cup in preparation for the tournament.
Every participating player at the Confederations Cup had blood and urine tests for doping and all came back negative.
Russian players also returned negative tests at the 2014 World Cup in Brazil, where the side went out at the group stages.