BBC Sport's Twitter quiz of 2017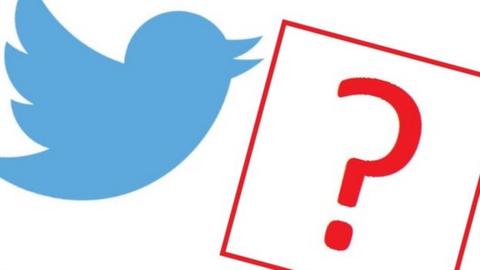 2017 has been a, shall we say, memorable 12 months in Twittersphere.
As we start to bid the year farewell we decided to look at the best football had to offer.
See if you can remember who said what in these tweets....
Sorry, this content is no longer available.