Yeovil FC: League Two club denies report of "imminent takeover"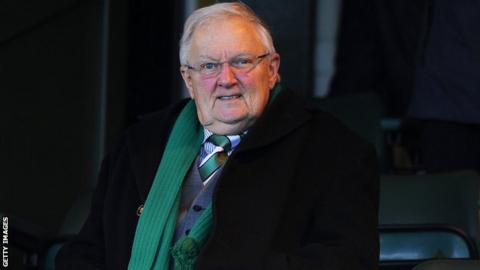 League Two side Yeovil say reports that they are in talks to sell the club are "without substance".
On Sunday, reports said that the club was in discussions with a consortium of local businessmen and Yeovil fans.
In October, Yeovil hired a consultancy firm, Insight 63, to advise on their "long-term future".
A statement said: "The sale of the club is not currently part of Insight's remit or the intentions of YTFC's majority shareholders."
The consultancy firm's website says they help clubs "look at increasing revenues, attract additional finance and find investment partners & buyers" and offer a "confidential link to potential buyers, investors and financial partners".
But Yeovil "categorically denied" that a takeover was imminent, after reports suggested the parties were hoping for a "resolution" by early January.
The statement continued: "We would also like to take the opportunity to inform supporters that there will be communications in the coming weeks as a result of Insight 63's report, which has not yet been completed."