Romelu Lukaku: Manchester United striker apologises after noise complaint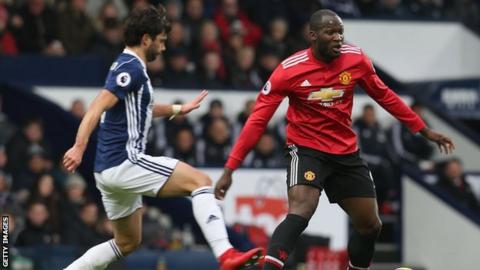 Manchester United striker Romelu Lukaku has apologised after police responded to five noise complaints at a house he was renting in America in the summer.
The 24-year-old Belgian was arrested in July - the week before United signed him from Everton for an initial £75m.
He will pay $450 (£340) to reimburse police for the callouts. He has also been ordered to pay £384 in fines.
"He deeply regrets any inconvenience he caused," his lawyer told a court in Los Angeles.
Police responded to five noise complaints in as many days at the home where he was staying.
At Los Angeles Airport Courthouse Lukaku's charge had been reduced from a misdemeanour, which carries a maximum sentence of six months in jail, to a disturbance of the peace infraction.