15 times footballers entertained us on social media in 2017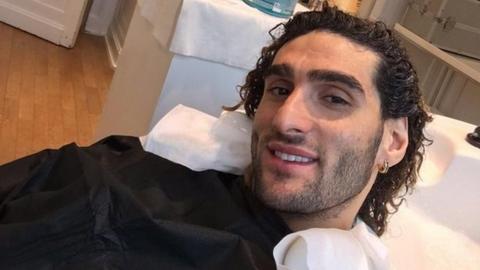 And so we are coming to the end of another year.
We could ask that cliched question - "Where has the time gone?" - or we could look back at the times footballers have kept us entertained on social media over the past 12 months.
Let's do the latter...