Millwall chairman John Berylson converts £10m debt into shares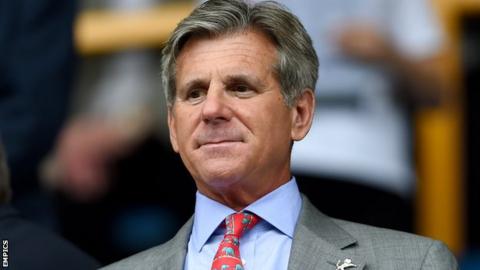 Millwall chairman John Berylson has converted £10m of the Championship club's debt into shares, using his company Chestnut Hill Ventures.
The American businessman will issue 'B' shares of £1 each to provide funding.
In July 2015 Berylson wrote off £8.4m of accrued interest owed to his company by the Lions.
Earlier this month he said he is considering moving the club away from Lewisham, as a result of a long-running dispute with the local council.