Jamie Mackie: QPR forward needs surgery on back injury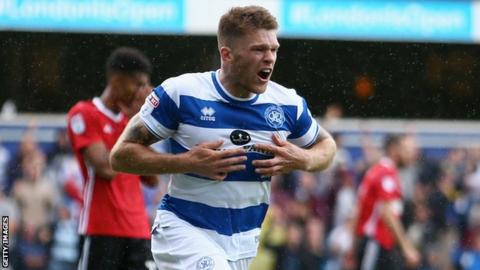 QPR forward Jamie Mackie could be out for up to three months with a back injury which requires surgery.
The 32-year-old has scored four goals in 20 appearances for the R's this season.
"Jamie has bulged a disc in his back that's pressing on his nerve. He's got to have a spinal decompression," head physio Matt May told the club website.
"He'll need to rest and allow for the healing to take place, and then he can focus on getting back to full fitness."