Seven of the best reactions to Josh Cullen losing his tooth...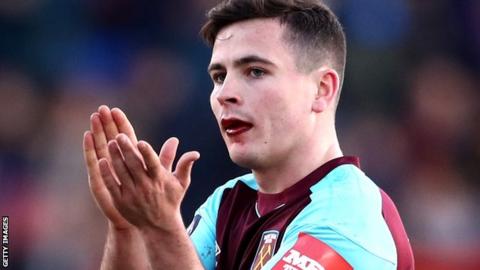 If you are a bit squeamish, look away now.
West Ham midfielder Josh Cullen lost his front tooth after receiving a high boot to the face from Shrewsbury captain Abu Ogogo in the FA Cup third round on Sunday.
The moment during the 0-0 draw was captured by the BBC One cameras and his name was trending on Twitter soon afterwards.
We thought we would pick out some of the best responses to the grisly incident.
Sorry, this content is no longer available.