BBC Sport - Is it time for summer football?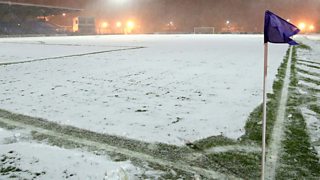 Time for summer football or a winter break?
Northern Ireland Football League is considering a change to the league season and wants the opinions of clubs and players.
Among the suggestions are a winter break or a switch to summer football.
BBC Sport asked some Irish Premiership managers for their preference.