New South Sudan coach Abdelmalek urges fans to show support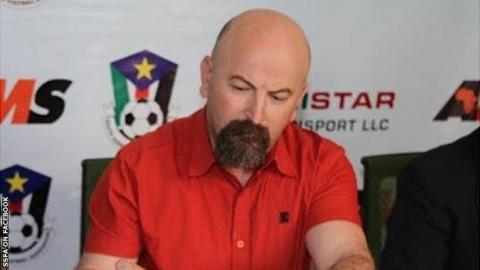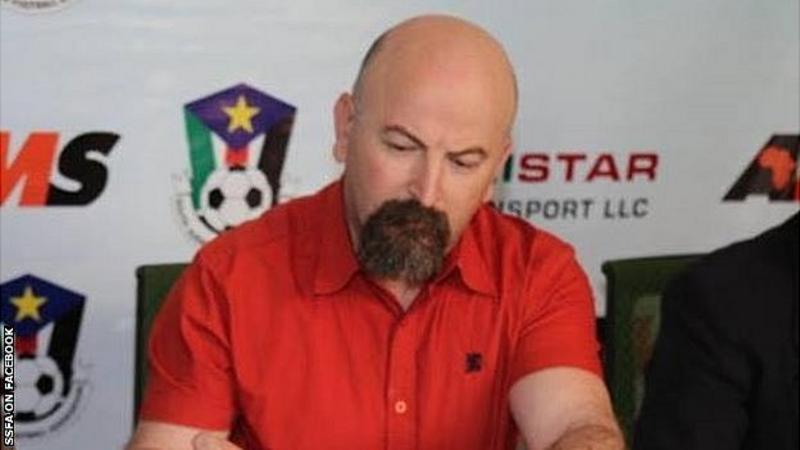 The new coach of South Sudan, German-born Algerian Ahcene Ait Abdelmalek, aims to take the Bright Stars further on the continent than ever before.
Abdelmalek, who has previously managed the Burundi and Djibouti national teams, signed a two year deal with the South Sudan Football Association (SSFA) last week.
"I promise to exert all my effort towards the national team and I passionately ask all South Sudanese to stand with the team," said Abdelmalek.
The widely travelled coach, who also spent two years at Djoliba in Mali, says confidence is now key to building the team.
"With self-belief, nothing is impossible in African football so we have to dream big and work extra hard together.
"The public support will be crucial in order to boost the morale of our team to get results that will hopefully take us to the next level."
His main task is to qualify South Sudan for the 2019 Africa Cup of Nations, and his first competitive game in charge will be at home to Mali on 7 September as they seek to reach the tournament in Cameroon.
The Bright Stars are currently bottom of Group C in qualifying for the 2019 Nations Cup, after a 3-0 away defeat to leaders Burundi, with Mali and Gabon completing the tough group.
He becomes the third foreign manager in charge of the team after Serbian Zoran Đorđević and South Korea's Lee Sung-jea.
South Sudan became an independent state in 2011, following almost 50 years of civil war.
South Sudan's national team played its first officially sanctioned match - when holding Uganda to a 2-2 draw in a friendly in Juba - a year and a day after independence.