Premier League to League One - can you name the 21 teams?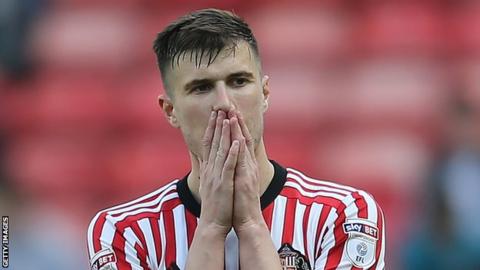 One minute you're top of the pops, the next you're down in the doldrums.
Sunderland were a Premier League team last year, but will play in League One next season after being relegated from the Championship.
They will become the 22nd club to have played in League One having previously played in the Premier League. But can you name the other 21 in three minutes?