Leeds 'morally corrupt' if Myanmar tour goes ahead says Dr Rosena Allin-Khan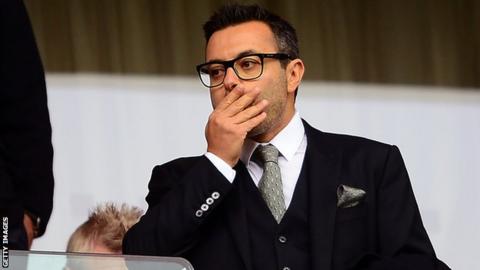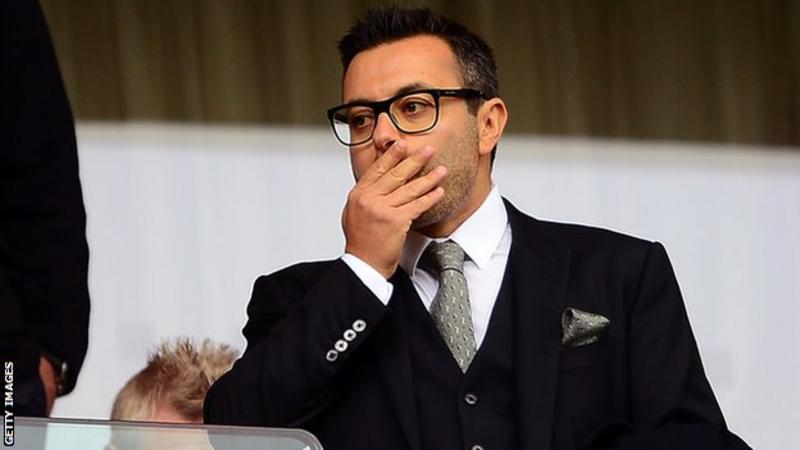 Leeds United would be "morally corrupt" if they go ahead with a planned post-season tour of Myanmar, says shadow sports minister Dr Rosena Allin-Khan.
The Championship side are scheduled to play fixtures on 9 and 11 May in the country, where families have fled their homes because of military operations.
Dr Allin-Khan said: "No club should promote a country which carries out state-sponsored mass murder.
"They must rethink. History will judge them to be on the wrong side of this."
Dr Allin-Khan visited refugee camps close to the Myanmar border in November.
She said she needed to express her "anger and dismay" at Leeds' announcement, adding the tour would be "legitimising the Myanmar government's decision to ignore diplomatic efforts".
She added: "It is morally corrupt for a football team to partake in a post-season tour to promote a country which carries out state-sponsored mass murder."
Leeds are due to face a Myanmar National League All-Star team in Yangon, also known as Rangoon, and the country's national team in Mandalay.
Amnesty International said if the tour goes ahead, Leeds should look to positively influence a country where families "have been brutalised and forced to flee their homes".
Nearly 700,000 of Myanmar's Rohingya Muslim minority have fled the country since August because of ongoing military operations in Rakhine.
The United Nations described the issues in the northern Rakhine province as a "textbook example of ethnic cleansing".
Regional MEP Amjad Bashir, who has campaigned for the protection of the Rohingya minority, said the tour was "misguided".
The Conservative MEP for Yorkshire and the Humber said: "By playing football there, they would be giving succour to a brutal regime and aligning themselves with the perpetrators of ethic cleansing and genocide.
"If the folk in charge at Elland Road do not realise that, they are misguided and need a crash course in the realities about this country. They could start by Googling 'Myanmar' and 'Rohingya'."
Leeds United managing director Angus Kinnear said the club were "delighted" to support Myanmar's ambitions for grassroots and elite football.
"This tour gives us an opportunity to meet new fans of football who will hopefully support our journey back to the Premier League in the coming years," he added.
The club's Supporters' Trust said the tour was a "strange and controversial choice".
Current Foreign and Commonwealth Office advice says to "check travel advice before travelling" to Myanmar but advises against "all but essential travel" in some other areas of the country.
Myanmar's government, which does not give the Rohingya citizenship and sees them as illegal immigrants from Bangladesh, says it is fighting militants and has denied targeting civilians.