Algeria set to bid for 2022 African Nations Championship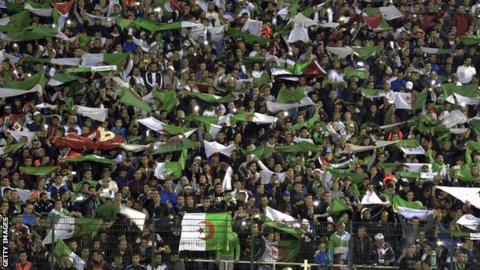 The Algeria Football Federation (FAF) has announced that it is preparing a bid to host the 2022 African Nations Championship.
FAF added that the country's Ministry of Youth and Sport has given its backing to the proposal.
The Federation will now put together a commission in order to write a bid document before submitting it to the Confederation of African Football.
2022 will be the seventh edition of the tournament for locally-based players.
The next finals are set for 2020 in Ethiopia.