Wayne Rooney to the MLS: Why is DC United move happening and will he succeed?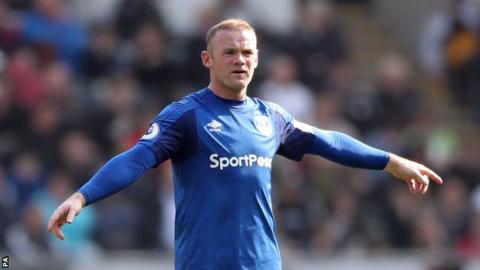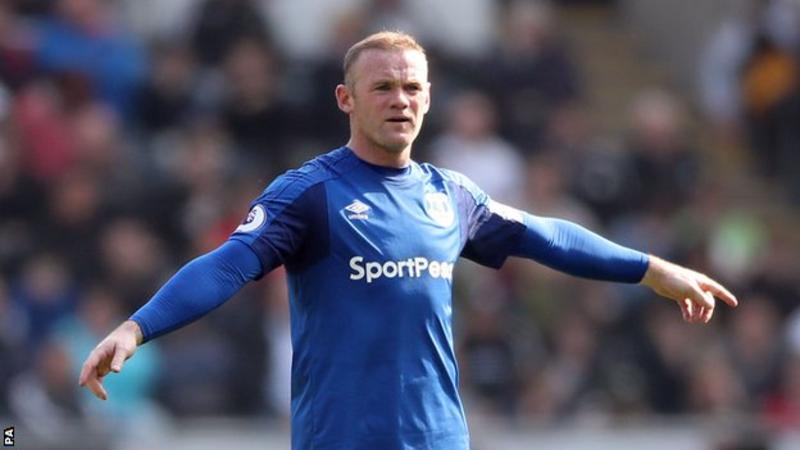 Is Wayne Rooney in line for one final star turn in Major League Soccer?
The Everton forward has agreed a deal in principle to sign with DC United this summer.
The potential move from Merseyside to Washington DC provides the 32-year-old with a chance to make his mark on MLS, but it also represents a gamble for the former England captain - and for the team chasing his signature.
DC United: A historically successful team in search of a renaissance
United emerged as the dominant side in the formative years of the league, winning the MLS Cup four times between 1996 and 2004, but they are now in need of revival.
Despite securing all of that silverware, United struggled to keep pace after some teams increased spending in the wake of David Beckham's arrival at LA Galaxy in 2007 and new expansion sides with significant financial resources joined the league.
United - currently guided by chief executive and Swansea City co-owner Jason Levien - restricted squad expenditure over the past few years as they searched and eventually secured a location to build their new $400m (£295m) ground, Audi Field.
Those financial limitations left head coach - and former Nottingham Forest midfielder - Ben Olsen to rely on a limited, workmanlike squad without a reliable number nine and to suffer through inconsistent campaigns.
United currently rank second bottom in total player wages at $6.7m (£4.9m), according to data released by the MLS Players' Association yesterday, but there are plans to increase spending to close the significant gap with reigning MLS champions Toronto FC and other top sides like Atlanta United and New York City FC.
Rooney's record - past five Premier League seasons
Season
Club
Appearances
Starts
Goals
Assists
2017-18
Everton
31
27
10
2
2016-17
Man Utd
25
15
5
5
2015-16
Man Utd
28
27
8
6
2014-15
Man Utd
33
33
12
5
2013-14
Man Utd
29
27
17
10
Why do DC United want Rooney?
United need an established star like Rooney to spark interest and sell tickets prior to their first match at the new 20,000-seat stadium in July.
Recent reports have linked them with Mario Balotelli, Andres Iniesta, Javier Hernandez and Carlos Tevez as team executives searched for a prominent player capable of generating attention and improving results.
Even at this stage of his career, Rooney remains a box office draw in the States. His possible arrival drew immediate comparisons to Zlatan Ibrahimovic's recent move to LA Galaxy and spurred intense debate about his suitability as a marquee signing in a rapidly improving league increasingly focused on signing younger international players from South America and Europe.
Rooney represents an expensive risk for a team currently sitting at the foot of the Eastern Conference table, but the potential rewards on and off the field make this a sensible option for both parties.
Will Rooney succeed in MLS?
Despite the questions about his age, his recent form and his ability to cope with the arduous travel and weather conditions in the States, Rooney boasts the enduring quality to impress in the States.
The drop in standard often provides a chance for veteran stars and unheralded figures to thrive in MLS, as evidenced by the impact made by Beckham and Robbie Keane with LA Galaxy earlier in the decade, and the prolific goalscoring record for Bradley Wright-Phillips at New York Red Bulls.
Ashley Cole (LA Galaxy), Bastian Schweinsteiger (Chicago Fire) and David Villa (New York City FC) have impressed with their commitment to their new teams and have reliably produced since joining the league.
If Rooney matches the commitment of those familiar faces and sidesteps the fitness issues encountered by Steven Gerrard and Frank Lampard during their time in MLS, then he can deliver on the considerable hype surrounding his possible arrival and turn this unexpected move into a success for everyone involved.