World Cup balls: Can you name the year they were used?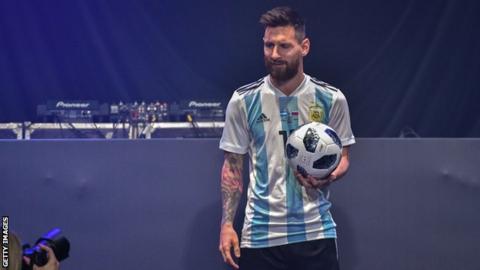 Twenty designs and 32 versions on from the first World Cup in 1930, Fifa has reverted to a modern classic for this summer's tournament in Russia - the Telstar 18 ball.
But how many World Cup balls can you match to the year they were introduced?
Take your time, have a go and share your results using #bbcfootball on social media.
Play our other World Cup quizzes: