Ivory Coast seeks CAS intervention in Fifa 'relentless' demands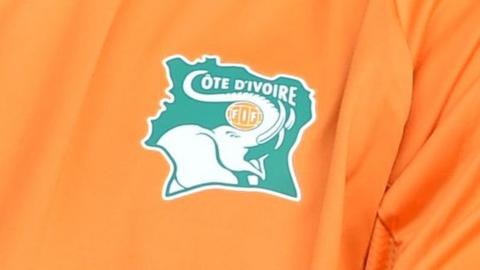 The Ivory Coast Football Federation (FIF) has asked sport's highest court to review Fifa's latest decision to audit the football body.
Fifa has ordered an audit of FIF, the second in two months, but FIF has filed an appeal to the Court of Arbitration for Sport (CAS) to seek help with understanding Fifa's decisions.
"Over the last three years, FIF has noted that it is the object of relentlessness on the part of the international football body, Fifa," a letter from FIF said.
"The proof of this is several calls for audits in close succession, the most recent of which are those of April and May 2018.
"FIF, a member of Fifa since 1964, has always respected Fifa's decisions in accordance with the regulations it enacts.
"In its interest and that of Fifa, FIF has decided to appeal to the Court of Arbitration for Sport (CAS), within the framework of the legitimate exercise of its rights, statutorily organised, in order to expose its incomprehension of the latest decisions taken by Fifa as a detriment of those rights," the letter further stated.
The audit order is regarded as a distraction to Ivorian football, which is keen to find the right man to be the new Elephants' coach by June.
The two-time African champions are looking for a successor to their former boss, the Belgian Marc Wilmots.
As defending champions, Ivory Coast suffered an embarrassing group stage exit at the 2017 Africa Cup of Nations tournament and failed to qualify for the 2018 World Cup in Russia.
The faltering Elephants, who lost 3-2 at home to Guinea in their opening Group H encounter last June, will resume qualifiers for the 2019 Africa Cup of Nations in September with a trip to Rwanda.