South Africa prepares to host Cosafa Cup tournament
By Mark Gleeson
BBC Sport, Polokwane
Last updated on .From the section African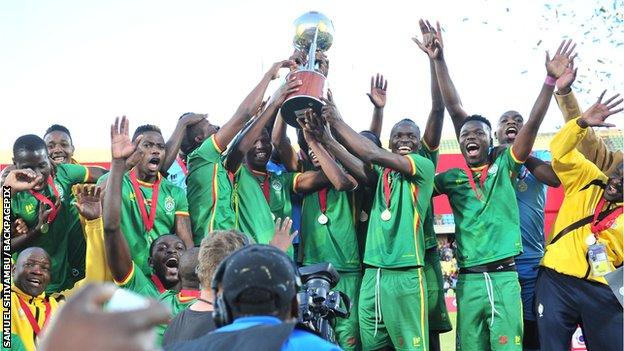 Regional bragging rights and the chance to prepare for the resumption of Africa Cup of Nations qualifiers, mark out this year's Cosafa Cup which kicks off in South Africa on Sunday.
For the first time in a decade, all 14 member nations of the Council of Southern Africa Football Associations compete in the annual southern African championship.
"The Cosafa Cup is a tournament that has its importance at a regional level and is well regarded," said Mozambique coach Abel Xavier.
"Our objectives in this competition are obviously to get as far as possible but we will also use the opportunity to prepare our squad for the matches in September when the Nations Cup qualification resumes," Xavier added on the eve of the tournament which takes place in the northern city of Polokwane.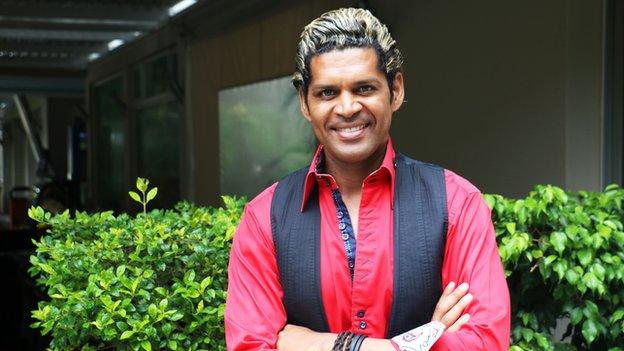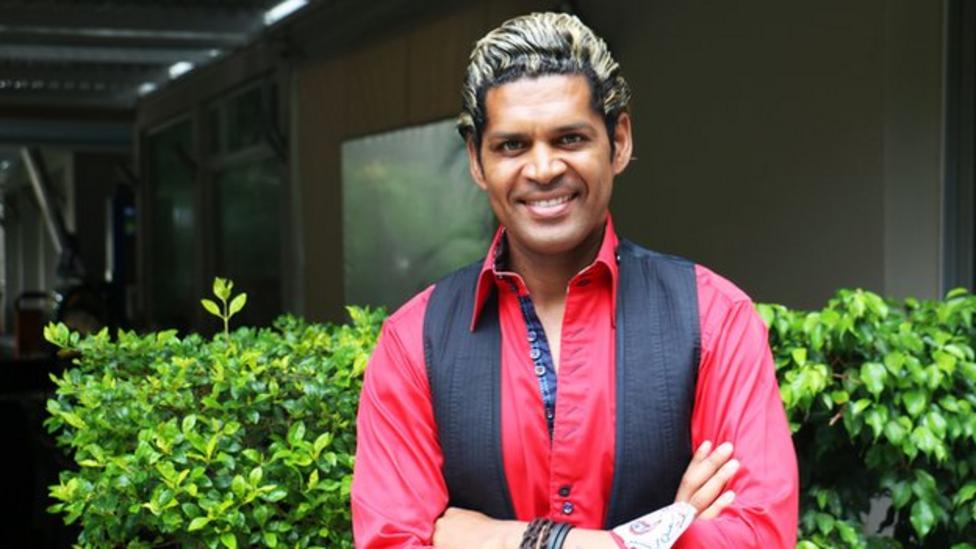 It was a sentiment echoed by other coaches as teams began to arrive for the weekend start.
"It will be an excellent opportunity to compete against other countries in the region and also to know their level," added Seychelles' coach Gavin Jeanne.
Zimbabwe, who won a record fifth title against the odds last year, are set to name a strong squad as they seek to defend their crown but they will only enter the competition next weekend at the quarter-final stage.
The competition kicks off with the eight lowest ranked Cosafa members divided into two groups of four each and playing a gruelling round-robin format in the first week with every country playing three times in the space of six days.
Only the two group winners then advance into the quarter-finals, where they are joined by the top six ranked teams - (in alphabetical order) Lesotho, Namibia, South Africa, Swaziland, Zambia and Zimbabwe.
Sunday's opening games in Group A see Madagascar and Mozambique kicking off the two-week tournament, followed by an island derby between the Comoros and the Seychelles.
The Comoros return to the field for the first time since 2008, ensuring a full house of members participating in the event.
Group B will kick off on Monday and sees three-time winners Angola up against Botswana, Malawi (both previous runners-up) and Mauritius.
The quarter-final draw sees Zambia play Namibia and Lesotho take on Swaziland on Saturday 2 June followed 24 hours later by South Africa against the Group A winner and Zimbabwe opening their campaign against the Group B winner.
The semi-finals are set for Wednesday 6 June and the final on 9 June.
All 14 Cosafa members are also in the 2019 Nations Cup qualifiers being played between September and next March.