Premier League & EFL goalscorers at the World Cup - how many can you name?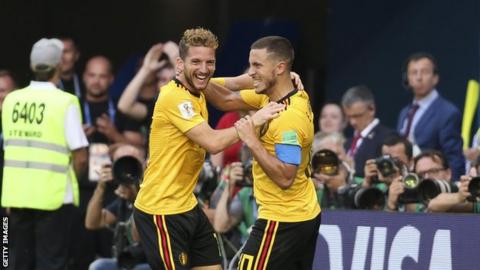 How hot is your knowledge of England-based goalscorers at this summer's World Cup in Russia?
There were 169 goals scored by 110 players in the tournament but how many of them currently play in one of England's top four divisions?
Take our quick-fire quiz against the clock to see how many you can name. Good luck!
Can you name all the current English-based players to score in the World Cup?