Berwick Rangers: Chairman Len Eyre removed after 'no confidence' vote from board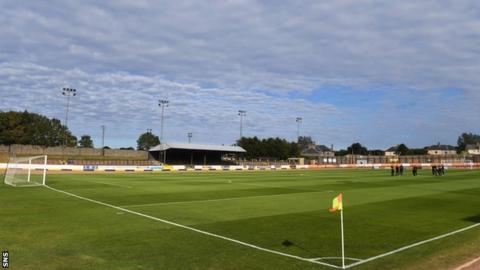 Berwick Rangers have dismissed Len Eyre as the club's chairman after a majority of the club's board found it had "no confidence" in his leadership.
The club said the change was due to "several incidents over recent months".
Vice-chairman Douglas Watkin will take over the role at the League Two club in the interim.
"The club would like to thank Len for all his work during his time as Chairman," said a statement on the Berwick Rangers website.