Hampden v Murrayfield: How did you vote?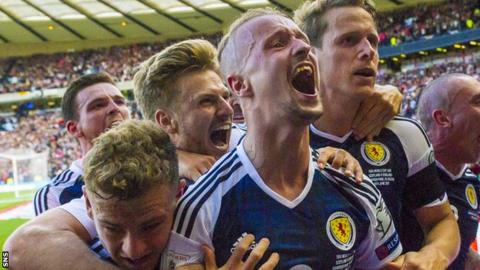 Decision day is here - and Scottish football will be staying at Hampden
The Scottish FA have confirmed they have chosen not to move to Murrayfield and instead buy the national stadium from Queen's Park.
But what are the pros and cons of each venue? How was the decision made - and who had the power to make it? Ask our chatbot, and learn all you need to know about the big decision.
Did you agree with the call to stay at Hampden? The vote is now closed but see which way it went.
Vote