Quiz: Can you name the England debutants under Gareth Southgate?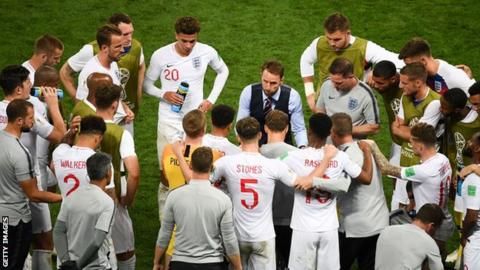 Twenty players have made their England debuts since Gareth Southgate became manager in 2016.
But can you name them?
Try our quiz, but watch out - you don't have much time. Remember to share the results on social media and see if you are smarter than your friends.
To help you out we have included hints of the date and opponent of their first matches, and in brackets the club side they were playing for at the time.
Good luck.
Can you name all the players to have made their England debuts under Gareth Southgate?