Brian Hughes: Former Swansea defender Brian Hughes dies aged 80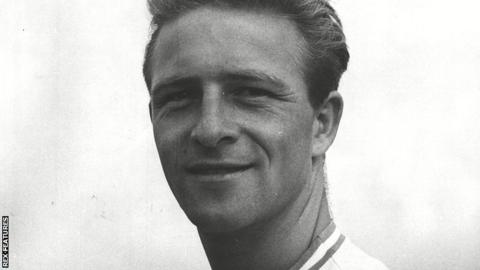 Former Swansea defender Brian Hughes, a member of the side which reached the 1964 FA Cup semi-final, has died aged 80.
The Skewen-born player joined Swansea Town from BP Llandarcy and made his league debut in November 1958.
Hughes played in the team which reached the FA Cup semi-final in 1964, where they lost to Preston North End.
He made 265 appearances before joining North American League side Atlanta Chiefs in early 1967.
Hughes returned for a second spell at Swansea before moving back to North America, where he had successful coaching career following his retirement as a player.