How do you rate this season's Irish Premiership kits?
Last updated on .From the section Irish Premiership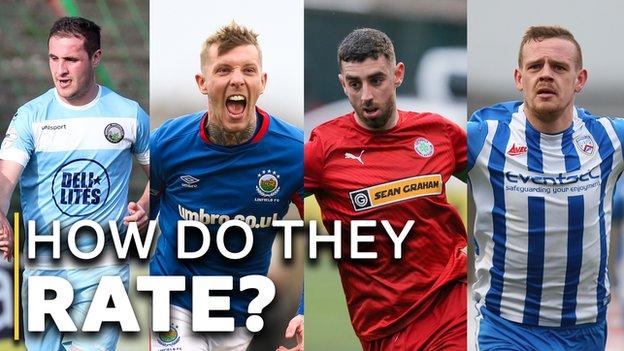 We're really missing football, so we put together a list of the shirts from this season's Irish Premiership teams.
All you have to do is vote them up if you like them, simple!
This is about the kits, rather than the team. So put your allegiances aside and decide if there are any classics which should be at the top or some which should be swiftly forgotten.
Don't forget to share your favourites.