When are the Premier League fixtures released?

published at 17:06 8 June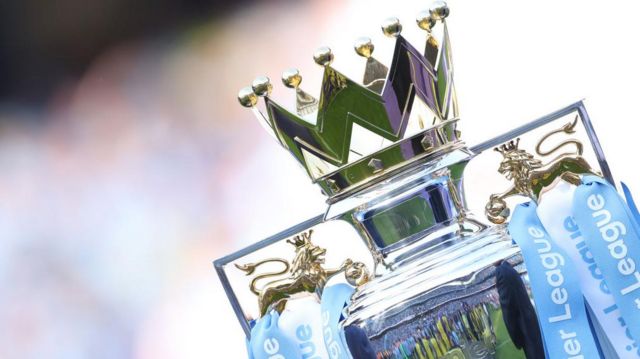 The Premier League fixtures for the 2023-24 season will be rolled out at 09:00 BST on Thursday, 15 June.
We will, of course, have all the details here as soon as they are released.
The summer transfer window opens the day before on Wednesday, 14 June and will run until Friday, 1 September, 23:00 BST.