Murray Walker: Life in the Fast Lane
Last updated on .From the section Formula 1
Sunday 5 June, 8pm BST, BBC Two. (Not available in iPlayer because of rights restrictions)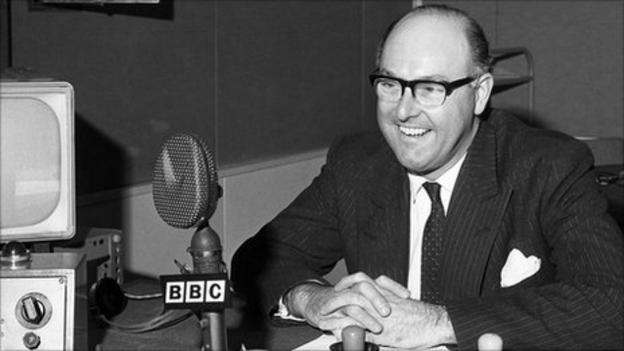 Very few figures in broadcasting embody their sport, but Murray Walker is the exception to that rule.
His dramatic, excitable voice defined a golden era of Formula One and enthralled viewers across the globe.
Murray Walker: Life in the Fast Lane is an intimate portrait of one the nation's treasures, and the inspiring tale of a man who, at the age of nearly 90, continues to break the mould.
This documentary accompanies the indefatigable Walker as he travels to Australia for the opening F1 of the season, reliving his tank commander past and riding classic scramble bikes.
The programme also delves deep into the archive to bring back to life some of Murray's most sensational moments in motorsport and beyond.
With contributions from Nigel Mansell, Damon Hill, Lewis Hamilton and David Coulthard.