Luis Perez-Sala appointed HRT team principal
Last updated on .From the section Formula 1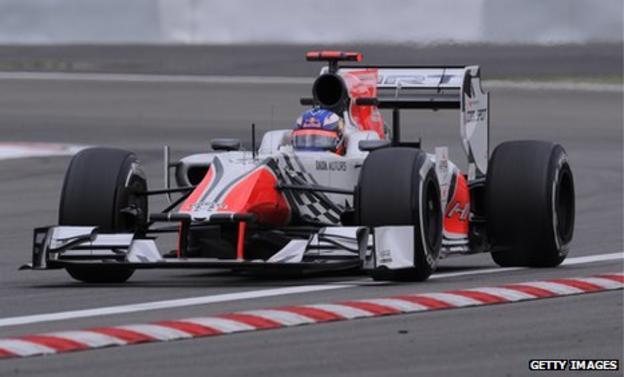 Former driver Luis Perez-Sala is to be the new team principal of HRT.
The 50-year-old, who raced for Minardi for two seasons in 1988-89, succeeds German Colin Kolles, whose split from the team was announced on Wednesday.
Perez-Sala initially joined the Spanish team as an advisor to the new owners, investment group Thesan Capital, this summer.
"We had to establish a base from which to grow slowly, but we are now seeing the results of that work," he said.
The team is being moved to a new base in Valencia and are trying to establish themselves as an all-Spanish outfit.
They have taken on veteran Pedro de la Rosa as one of their drivers, with the other seat still to be filled.
Perez-Sala, whose best result was sixth in the 1989 British Grand Prix, added: "We mustn't lose our perspective and [should] be aware that assuming responsibilities such as designing the car or moving the headquarters to Spain are huge tasks and we still have a lot of work ahead.
"We must be patient and keep in mind that we cannot expect to achieve great success in the short term, but we can take a team forward that we can all feel proud of."
HRT joined F1 in 2010 as one of three new teams, alongside Lotus and Virgin. They finished 11th out of 12 teams in both of their seasons so far.
Having made a late decision to design and build their own car, HRT face a struggle to get it ready for the start of the season in Australia on 18 March.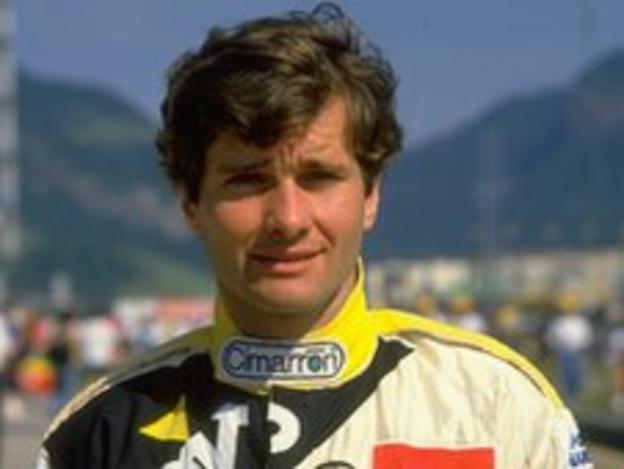 Saul Ruiz de Marcos, HRT chief executive officer, said: "Since we began working with Luis our connection has been great.
"Now he takes on a much more key role in the team but the decision was an easy one given his knowledge and his way of doing things. It is the best decision we could make."