Driver profile: Mark Webber

By Andrew Benson
Chief F1 writer
Last updated on .From the section Formula 1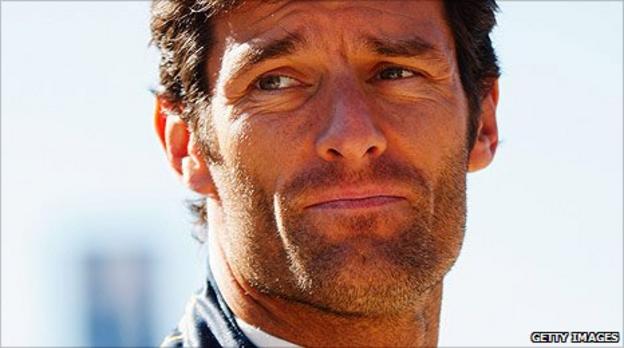 Mark Webber has wasted no time in putting behind him memories of a frustrating 2011 in team-mate Sebastian Vettel's shadow.
The rule changes that banned exhaust-blown diffusers over the winter have returned Formula 1 cars to a more conventional footing and Webber is back where he was in 2010.
That means, on balance, every bit as convincing as his team-mate in both qualifying and race, and a serious title contender.
Vettel may have won Red Bull's first race this season but it did not take long for Webber to follow it up. And although one has generally had an advantage over the other on a given weekend, there has been nothing to choose between them on balance over the season so far.
Webber will be 36 this August but he has made it clear already this season that retirement is a long way from his mind.
When he's driving like he has been in 2012, you can see why. He remains one of the toughest and best drivers on the grid.