Formula 1 gossip and rumours from international media
Last updated on .From the section Formula 1
Ross Brawn has seen enough of his Mercedes team's new car this week to be convinced it is a step forward over last year's contender - but he does not think it is good enough yet to win Formula 1 races.
Red Bull driver Sebastian Vettel has been honoured with Germany's highest sporting award, the Silver Bay Laurel Leaf.
Vettel said: "I like to collect trophies. The silver bay laurel leaf is something special you don't get every year, possibly only once in your life. This is a big honour."
Red Bull Racing and Ferrari have changed their testing plans for next month and will now run at Barcelona from March 2-5, instead of 1-4 like the rest of the teams.
Caterham will stay on in Spain after this week's Barcelona test to conduct a straight-line aerodynamic test at the Idi Ada facility on Monday.
(Caterham)
A day after German newspaper Bild reported that Mercedes had decided to offer Michael Schumacher a new two-year deal to the end of 2014, team principal Ross Brawn says: "We all know Michael succeeding again would be sensational for F1, for everyone, and if we can make that happen, we are not going to let go of it. He has got to feel it's the right thing to do and we have to feel it's the right thing to do but there is no reason why we shouldn't."
(Autosport magazine)
Formula 1 boss Bernie Ecclestone says Schumacher can be a winner with Mercedes this season but ideally he would be alongside double world champion Sebastian Vettel at Red Bull. "I'd like to see him in a good car. I'd like to see him in the second Red Bull. I don't think Sebastian would mind," he said.
Lotus is set to add an extra day of private running to the final pre-season test after abandoning this week's Barcelona test with a chassis problem.
Vitaly Petrov admits that he suffered three months of believing he would not return to the Formula 1 grid. The Russian, a podium finisher at the start of last year, was dropped by Lotus Renault GP before finally being taken on by Caterham this month.
Mercedes has decided to offer Michael Schumacher a new two-year contract to keep the veteran German, who was 43 in January, in Formula 1 until the end of 2014.
Formula 1 must do much more to bring down costs in the future, says Force India's deputy team principal Robert Fernley, if the sport is to remain sustainable.
McLaren driver Jenson Button presented a Brit award for Best International Female to Rihanna on Tuesday night, before flying to the Barcelona test.
(Various)
Bruno Senna believes Williams have to improve their consistency on slow corners following his first day of testing at Barcelona.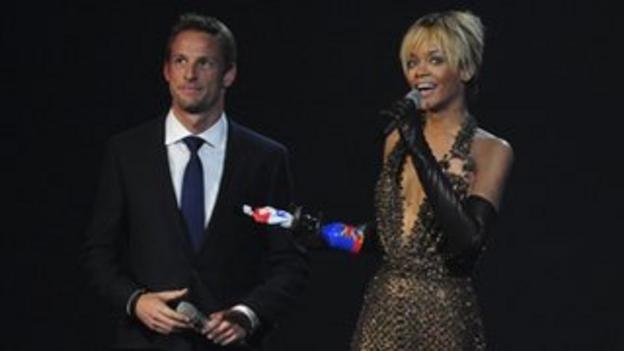 Mercedes team principal Ross Brawn believes Formula 1 teams may live to regret the split of its teams' association, Fota, and has labelled the decision of the departing teams as short-sighted.
Jarno Trulli has told Autosprint magazine he was offered a seat at the Ferrari team while he was racing for the Toyota team in Formula 1.
Bahrain Grand Prix organisers have received a major boost after winning the support of a leading United Nations war crimes expert for this year's race to go ahead. Mahmoud Cherif Bassiouni, who headed up the critical report of last year's political troubles in Bahrain, believes it vital that the event goes ahead this season after it was cancelled 12 months ago.

Full story: Autosport
Former F1 driver Alexander Wurz has rejoined Williams, for whom he raced in 2007, in the new role of driver mentor.
Lewis Hamilton has enjoyed a romantic break with Nicole Scherzinger.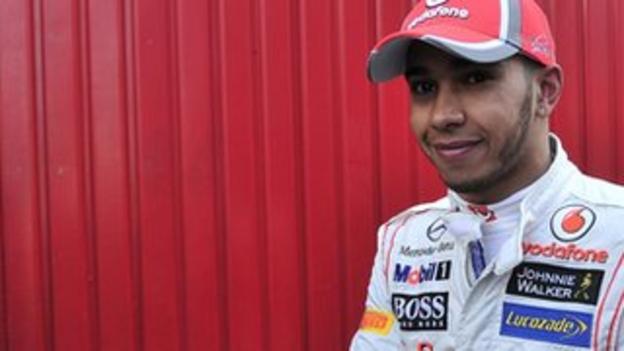 Mercedes-Benz President Norbert Haug has warned that the new Mercedes MGP W03, which will break cover tomorrow, will not feature any dramatic innovations.
Red Bull team owner Dietrich Mateschitz has said there will be no team orders there this season, and that Sebastian Vettel and Mark Webber will have equal opportunities.