Marussia take on female test driver Maria de Villota
Last updated on .From the section Formula 1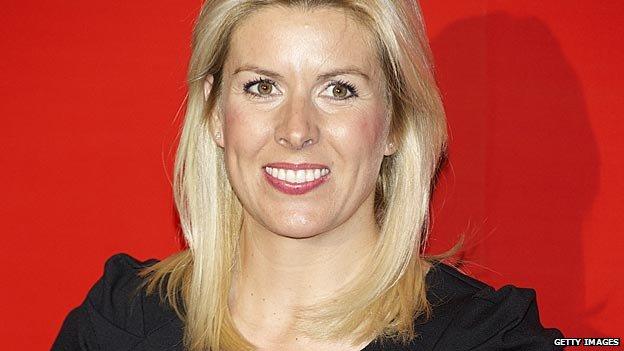 Maria de Villota has joined Marussia as a test driver for the new season.
The 32-year-old Spaniard is likely to feature at the end-of-season young driver test in Abu Dhabi.
The last woman to enter the F1 world championship was Italian Giovanna Amati, who failed to qualify for three races at the start of the 1992 season.
Five women have entered F1 races in the past, the most prolific being Italian Lella Lombardi, who started 12 grands prix in the 1970s.
However, De Villota, the daughter of 1980s F1 driver Emilio de Villota, is unlikely to be given the chance to follow in Lombardi's footsteps in the near future.
She has previous F1 experience after being given a test drive by Renault in August last year.
She said: "This is a fantastic opportunity to work closely with a Formula 1 team and gain important experience to help me progress my career, including the chance to drive the new car later in the year at the Abu Dhabi test.
"I will be joining the team trackside so I'm looking forward to working alongside them at the first race next weekend and this can only help my future ambition to step up to F1 racing."
Marussia team boss John Booth said: "Our test driver programme will enable Maria to be integrated into a Formula 1 team environment and gain a vast amount of experience that will be useful to her career progression.
"We will also provide Maria with the opportunity to sample F1 machinery later in the year, further adding to her racing credentials."
Marussia have changed their name this season after racing as Virgin since their debut in F1 in 2010.
They have finished last in the constructors' championship in both of their seasons so far.
They will race at the first grand prix of the campaign in Australia on 18 March having had no significant testing with their new car.
It missed the final pre-season test last week as a result of failing one of the sport's mandatory crash tests.
The car completed some brief running on demonstration tyres at Silverstone earlier this week.