Eddie Jordan and David Coulthard assess the six F1 champions
Last updated on .From the section Formula 1
For the first time in history, there will be six world champions on the Formula 1 grid when the lights go out in Melbourne for the Australian Grand Prix on Sunday.
Can Sebastian Vettel, Jenson Button, Lewis Hamilton, Fernando Alonso, Michael Schumacher and the returning Kimi Raikkonen make this season one of the most exciting in F1 history?
BBC F1 co-commentator David Coulthard and BBC F1 chief analyst Eddie Jordan cast their eyes over the six decorated drivers in question…
Sebastian Vettel
2010 & 2011 world champion
Coulthard says: "He is the benchmark now. He has got youth, the drive and the team's support to make it three in a row.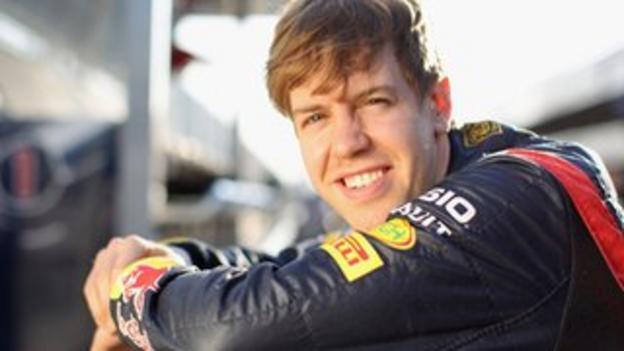 "Seb is so driven, he believes that he can win every race he enters and he always seems to be able to pull out a lap in qualifying when it really matters."
Jordan says: "It would be a very brave man who would bet against Seb winning the championship again this season.
"He has a huge advantage over everyone else because he has a team that is working brilliantly together and a car that is delivering."
Jenson Button
2009 world champion
Coulthard says: "Jenson has done a remarkable job since joining McLaren in 2010. Anyone who can beat Lewis over the course of a season, which Jenson did last year, has done very well.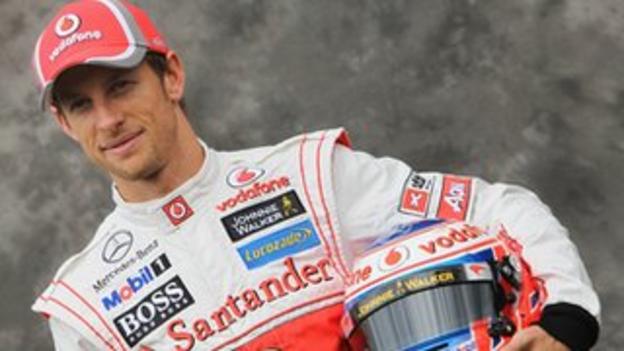 "His performances have made the team give him respect and adjust his contract, by allowing him the space he needs between races, and I think that speaks volumes about the high esteem in which he is held within the team."
Jordan says: "Jenson was the surprise package last year. I think his head is very balanced and he's very mature. He has grown into this team and now feels that it's as much his as it is Lewis'.
"When he first went there, most people weren't sure how he would compare against Lewis, but he beat him last year and it will be intriguing to see whether he can continue that form this season."
Lewis Hamilton
2008 world champion
Coulthard says: "Lewis is one of the greats of the sport. We are all holding our breath to see whether we get an on-form Lewis or whether we get what we saw last year, which was infrequent top form.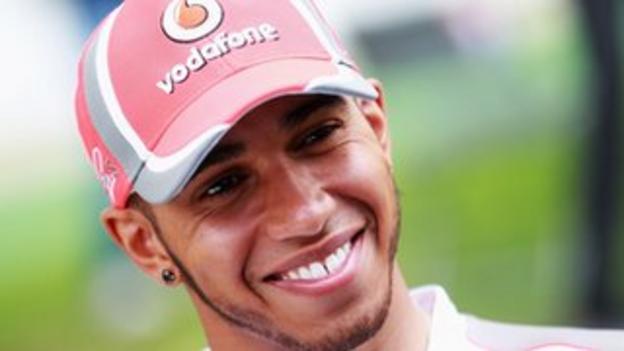 "McLaren seem to have given him some time off over the winter and he says he's happier, so if success is linked to happiness, then I don't see why we won't see some better performances from him this season."
Jordan says: "Last season was a shocker for him and he got beaten by his team-mate for the first time ever, but he looks much happier this year and I think there's a new level of maturity starting to come through, too.
"Lewis is a fighter and I expect him to bounce back from the disappointments of last season and be in the mix for the championship."
Kimi Raikkonen
2007 world champion
Coulthard says: "Kimi is an enthusiast. He has great skills. He is the kind of guy who if you put him in anything with a motor, he has got the ability to take it to the maximum.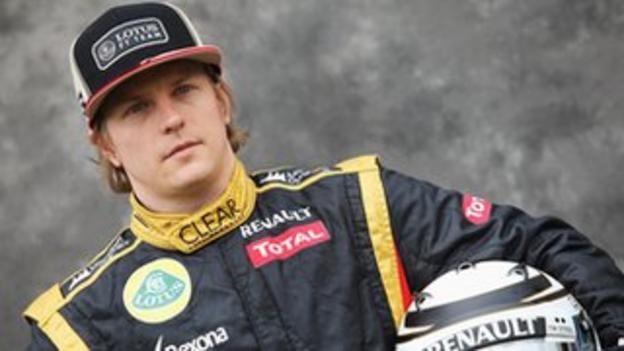 "But can Lotus give him a car to really challenge Red Bull, McLaren, Ferrari and Mercedes? It's difficult to imagine at this moment in time."
Jordan says: "We can see that the team want to make a big impression this season by signing Kimi and they have been quick in testing.
"But can he compete against the top four teams during the season? I don't think so. It will take him some time to get up to speed."
Fernando Alonso
2005 & 2006 world champion
Coulthard says: "Fernando has still got what it takes to win titles. He is one of the most focused and driven drivers on the grid, and I think Ferrari is the right team for him to be in.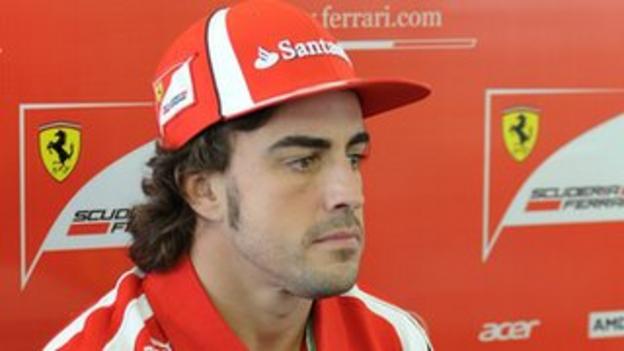 "Can he win this year? I don't think so because the other world champions on grid are just too good for him to be able to beat them with a car that isn't up to standard."
Jordan says: "Outside of Britain, most people will tell you that the best driver in Formula 1 is Fernando Alonso, but Ferrari have to deliver this year. They cannot continue to let him down.
"Fernando should be in the fight for the title. Is he? No he's not, and the reason he is not is because the car, at this moment in time, is not up to the job."
Michael Schumacher
1994, 1995, 2000, 2001, 2002, 2003 & 2004 world champion
Coulthard says: "Michael's race performances came back last year to a level which you could say, 'Yes, he deserves the third and final year of his contract.'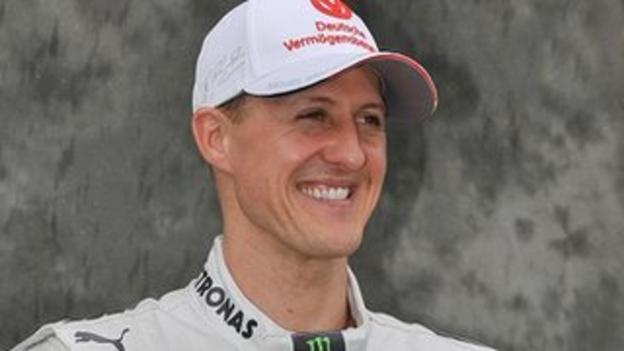 "His qualifying performances are still lacking, though, and that's my biggest fear for Michael. If he can't qualify as well as team-mate Nico Rosberg, he will never be the team leader there."
Jordan says: "It's going to be a good year for Michael. He's saying the right things, and for once the car looks in decent shape. I think he will get the podiums and I think he might even sneak a win.
"Will he do a fourth year? Michael seems to want to, but the team have said to him that he needs to prove that he is the right man for them. Let's see what he can do."
David Coulthard and Eddie Jordan were talking to BBC Sport's Lawrence Barretto