F1 2015: The stars of the season
Last updated on .From the section Formula 1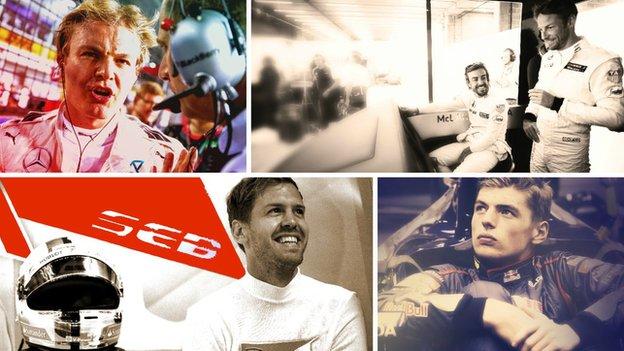 BBC F1 looks at who (or what) brought this year's Formula 1 season to life.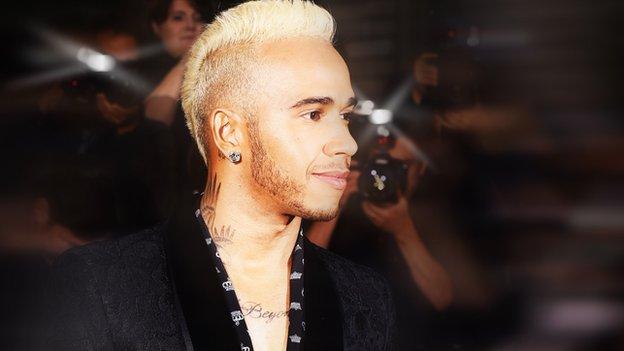 Winning titles, breaking records and partying with pop stars, world champion Lewis Hamilton lived life his way in 2015.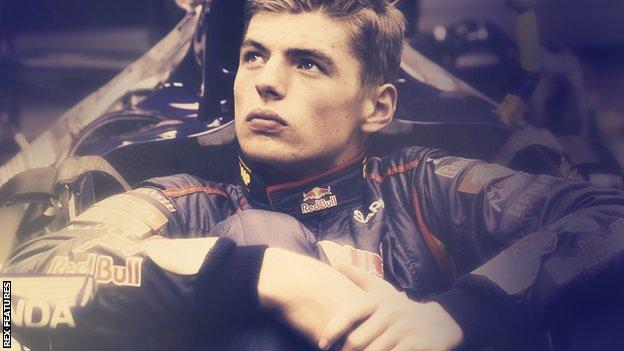 Teenager Max Verstappen produced overtaking moves this season no driver has ever done in the sport before.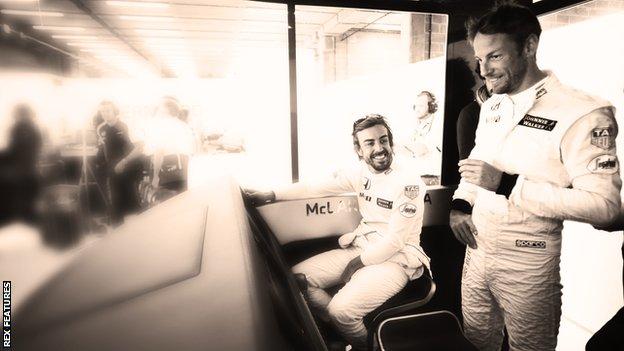 An ultimately forgettable season for Fernando Alonso and Jenson Button ended up being memorable for their fans.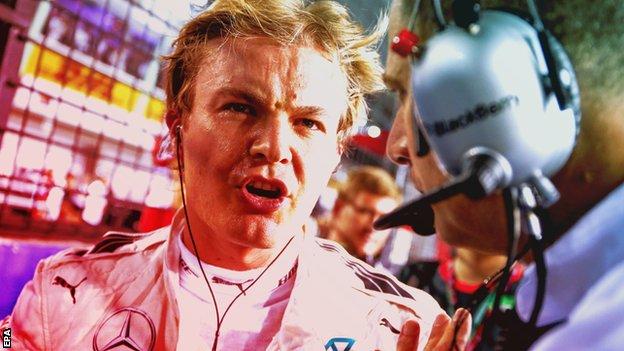 Nico Rosberg must wish he had chucked that cap at Lewis Hamilton in Australia in March. He's beaten the Briton ever since...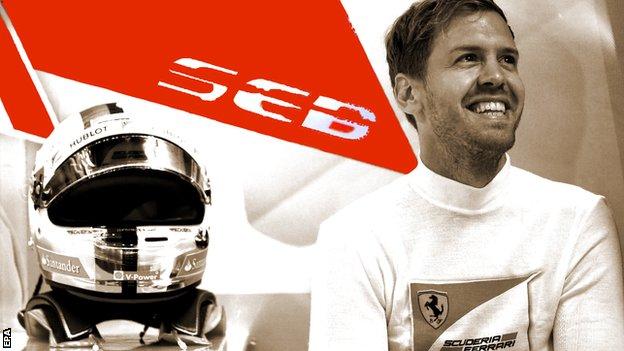 Sebastian Vettel is so content in the red of Ferrari, it's almost as if he has already brought multiple titles back to Maranello.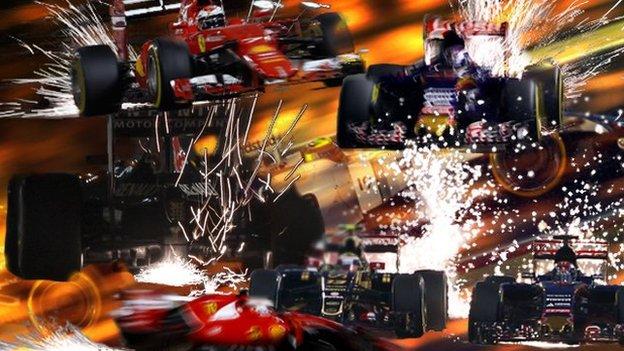 Sparks flew in 2015, making this season one of Formula 1's most pleasing on the eye for decades.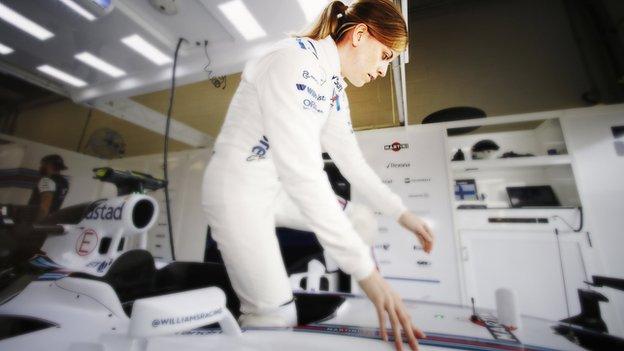 Susie Wolff may not have achieved her dream of racing in F1, but the Briton has left a mark on the sport she loves.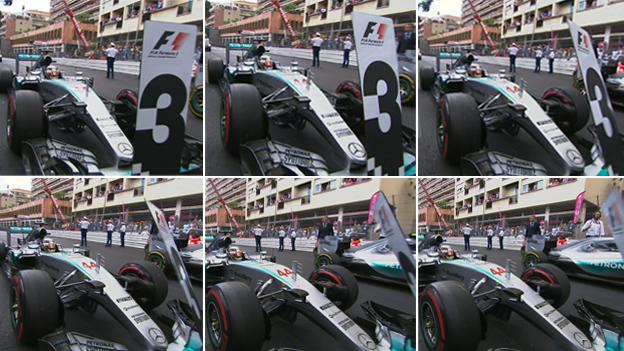 Lewis Hamilton slamming into the position panel in Monaco came from immense frustration, but it showed a human side fans rarely see.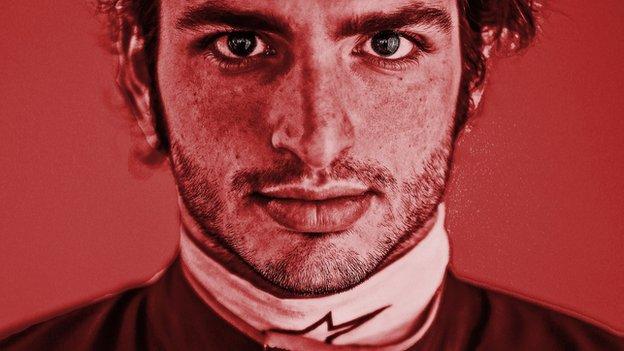 Carlos Sainz out-qualified celebrated team-mate Max Verstappen in 2015, and wins the prize for most tenacious driver, hands down.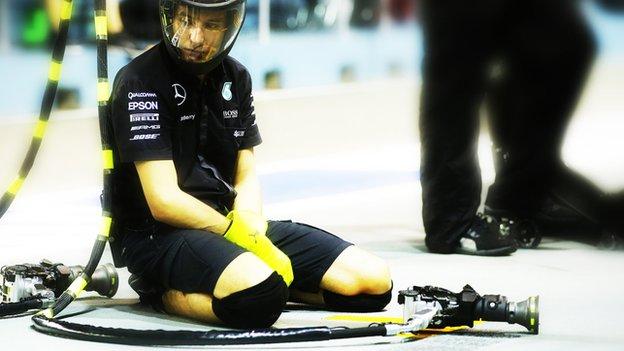 Away from the spotlight, but certainly not undervalued, are the mechanics - the unsung heroes of the Formula 1 world.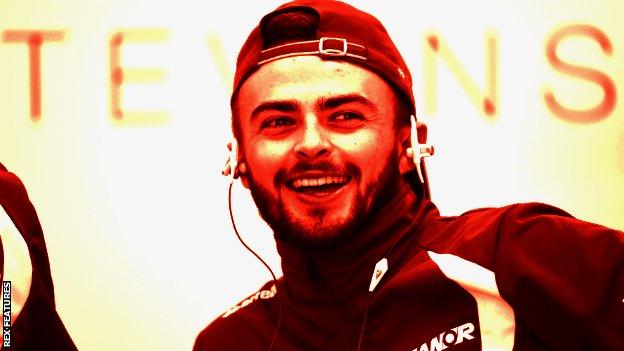 You do not have to win in F1 to command respect from fans - giving other drivers grief over team radio and ignoring Fernando Alonso will do for Will Stevens.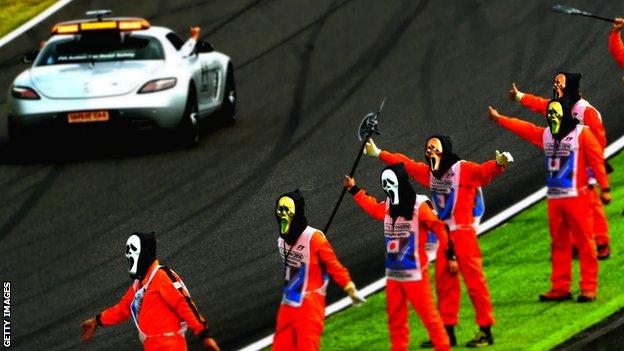 Despite the ever-present threat of danger, the long hours and adverse weather conditions, F1 marshals do it all with a smile.