Think Formula 1 testing is dull? Think again...
Last updated on .From the section Formula 1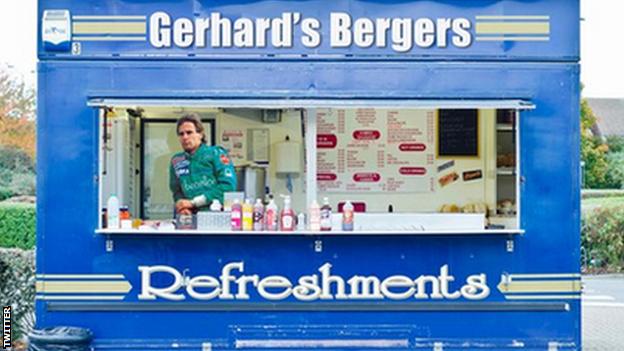 How's pre-season testing going, Lewis?
"It is starting to get a bit dull. It is never the most exciting part."
When even Formula 1 world champion Lewis Hamilton is getting bored, you have to ask yourself: should we be doing something else?
Yes, come up with our own car liveries and memes!
Here are some of the best contributions from our recent testing live pages...
From a fan-made livery...
As teams showed off their 2016 livery for the first time, we asked fans to create their own, with brilliant results.

It also prompted fans to take a trip down memory lane, remembering some of the best and worst liveries.
When the disastrous Mastercard Lola was brought up, a comparison with former Colombia international Carlos Valderrama was made, and fans once again let their imaginations run wild.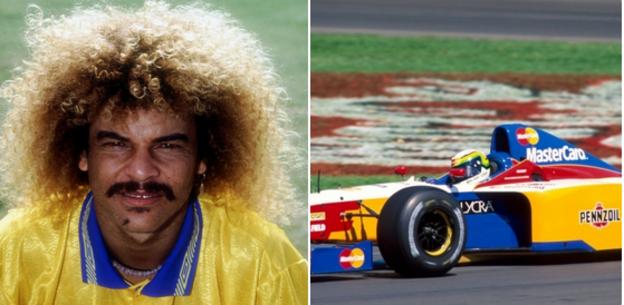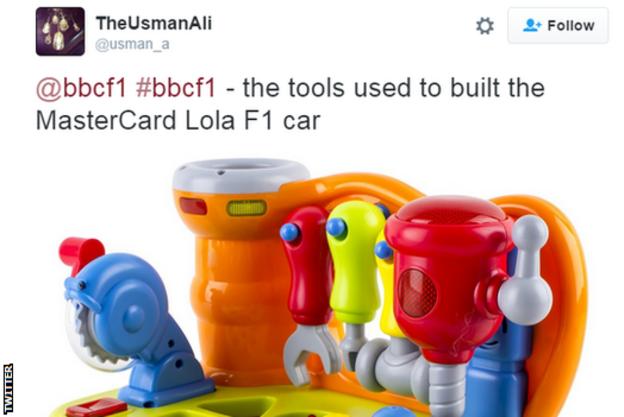 ...To #ThingsAlmostAsAwesomeAsKimi...
Everyone loves Kimi Raikkonen, right? Nothing can be as awesome as the Ferrari driver, but you found plenty of things that run him close.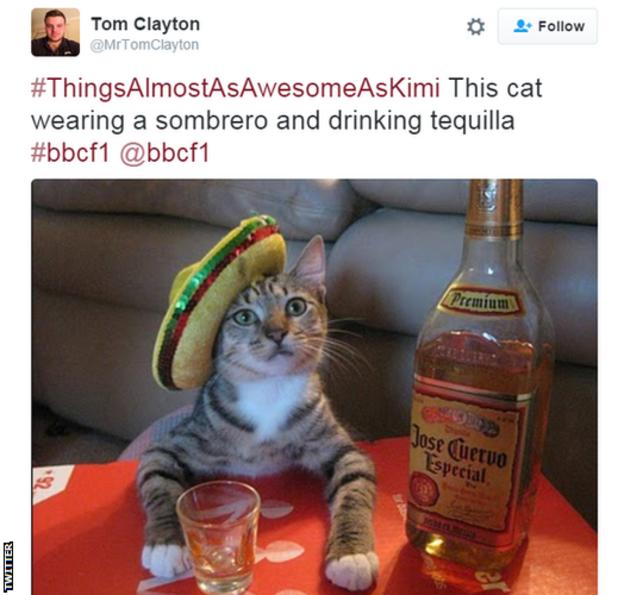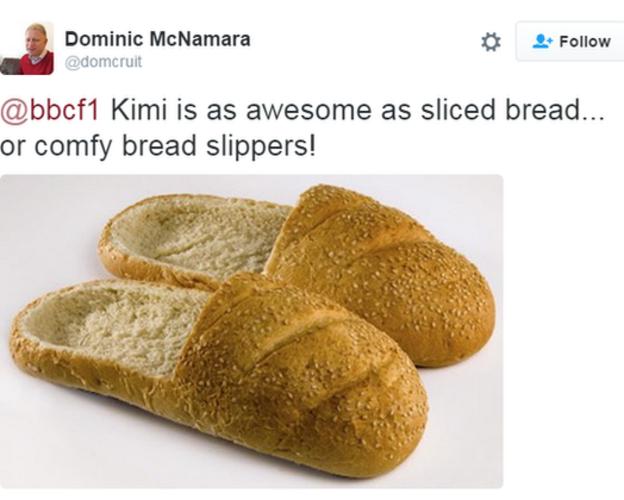 ...as well as #ThingsKimiFindsOK...
Raikkonen was the first to test a new 'halo' head protection device for Ferrari on the penultimate day of testing, and when the Finn was asked for his opinion he responded with "OK".
Of course, we couldn't resist the chance to capitalise on such a hilariously abrupt - and frankly useless - response, and so #ThingsKimiFindsOk was born...