Lewis Hamilton & Ayrton Senna - F1's style icons revealed
Last updated on .From the section Formula 1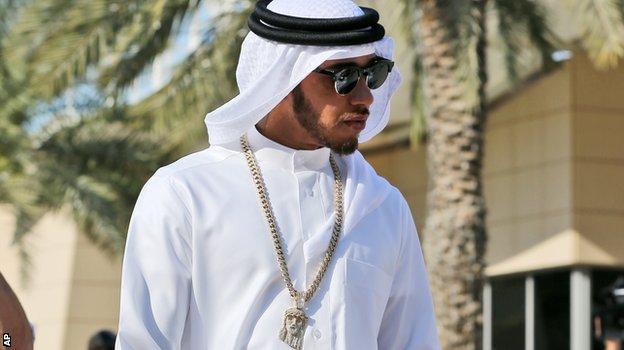 Karl Lagerfeld, Stella McCartney, Anna Wintour... Lewis Hamilton has met all the fashionistas who matter.
So when he arrived for the Bahrain Grand Prix in a traditional local dress, it was perhaps no surprise that he managed to pull it off.
But he's not the first. Oh no - Lewis follows a rich tradition. Formula 1 and style statements go together just fabulously, as we can demonstrate in this stunning parade of racers.
Sports casual minimalism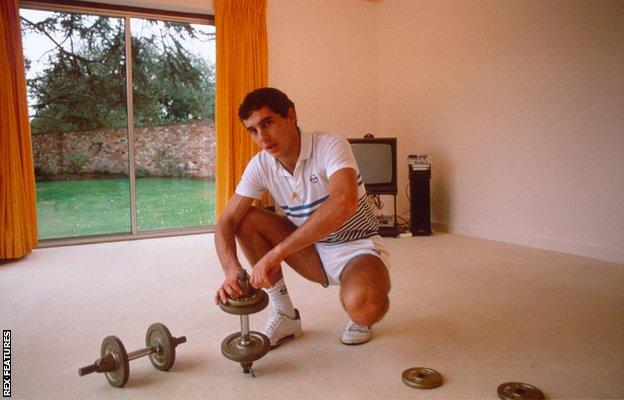 Prost keeps out the frost in 1985
The name's Hill, Graham Hill... (1973)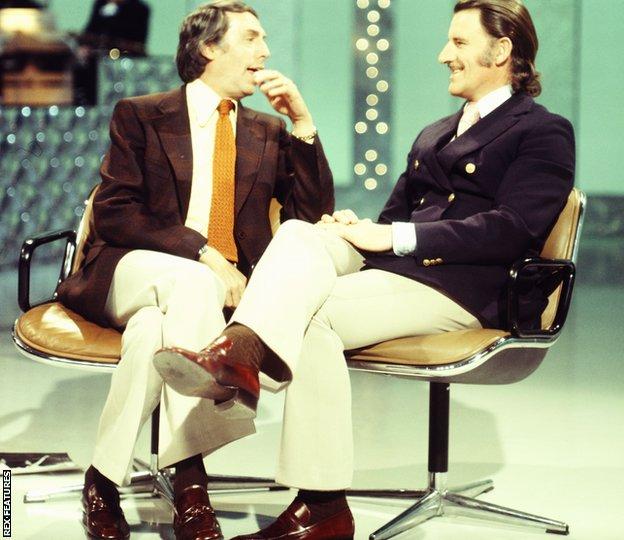 Oversized and unconventional in 1998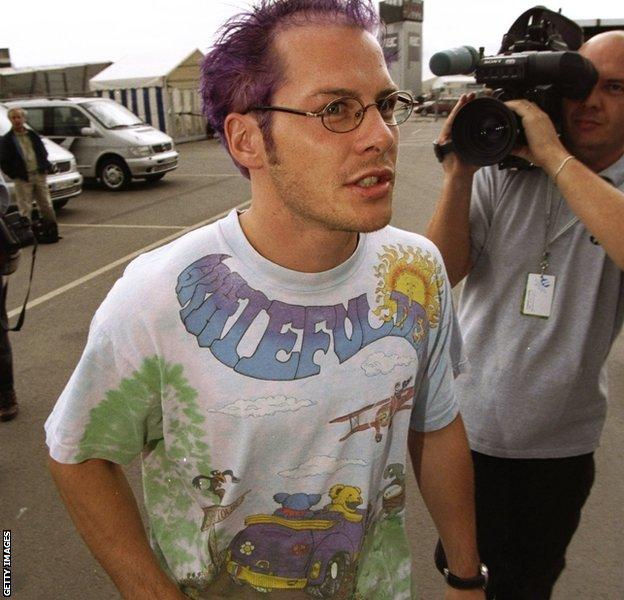 Ivan and his waistcoat in 1992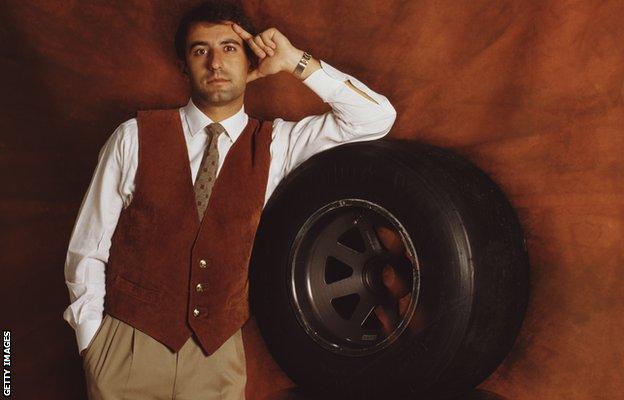 Jean's jaunty jumper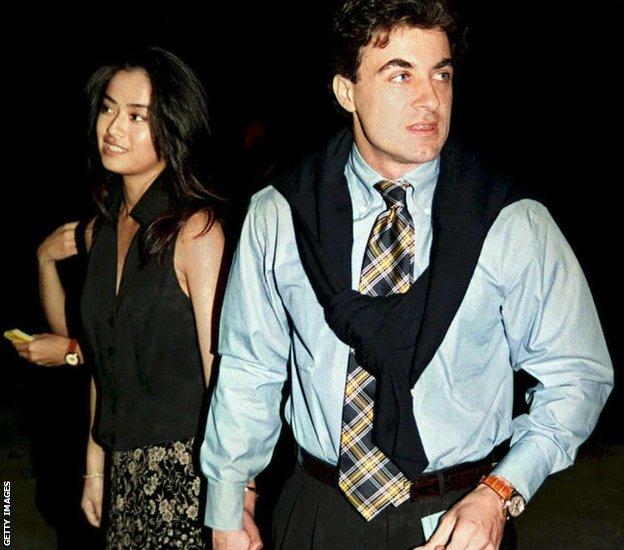 He wears it well, he wears it all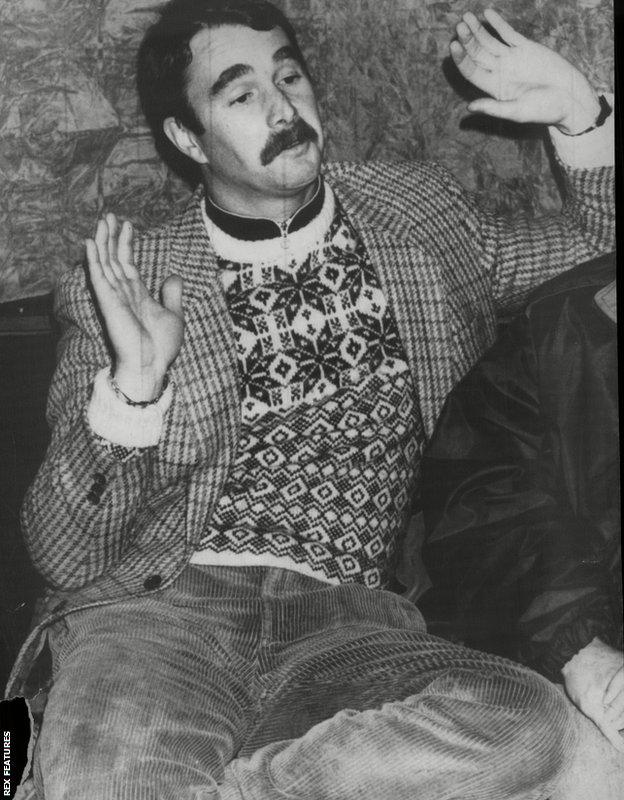 The sportsman who epitomised the 1970s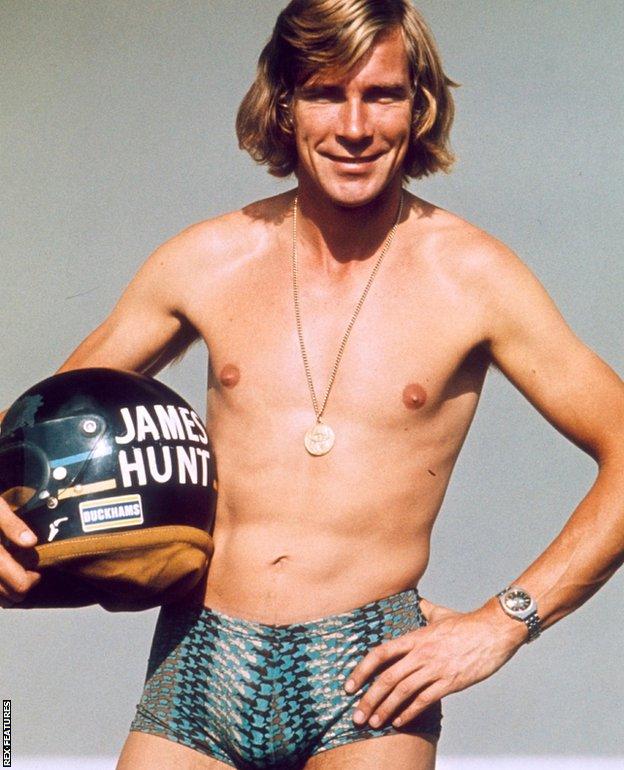 Get the look...