F1 gossip: Toto Wolff, Japanese GP, Haas, Button, Perez
Last updated on .From the section Formula 1
Sunday, 9 October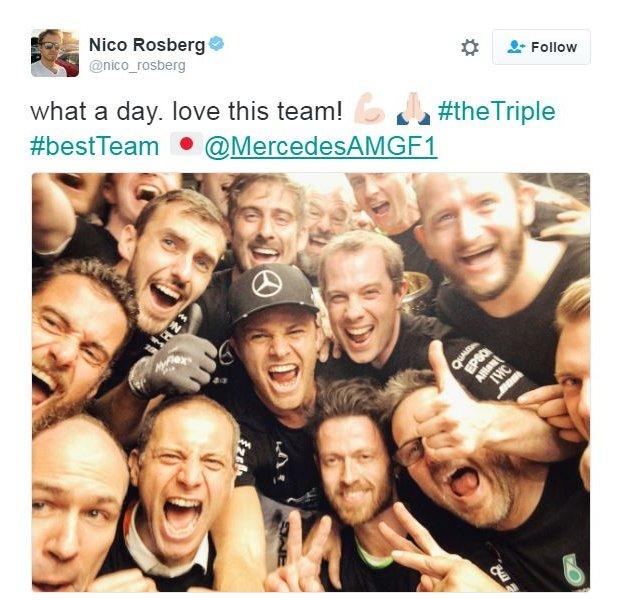 Mercedes boss Toto Wolff, whose team secured a third straight constructors' championship at the Japanese Grand Prix, believes the new rules being brought into Formula 1 next year are a mistake. (Crash.net)
Nico Rosberg won the Japan Grand Prix for Mercedes and he enjoyed his success with his team as he tweeted a picture along with the message "what a day, love this team".
The Haas team surprised some of its midfield rivals at the Japanese Grand Prix by getting both teams into the third qualifying session for the first time, with Force India driver Sergio Perez describing it as "very strange". (Autosport)
Jenson Button finished 18th for McLaren at the home grand prix of engine supplier Honda and described the result as "pretty horrific" - but added that he expects the team to improve. (Planet F1)
Saturday, 8 October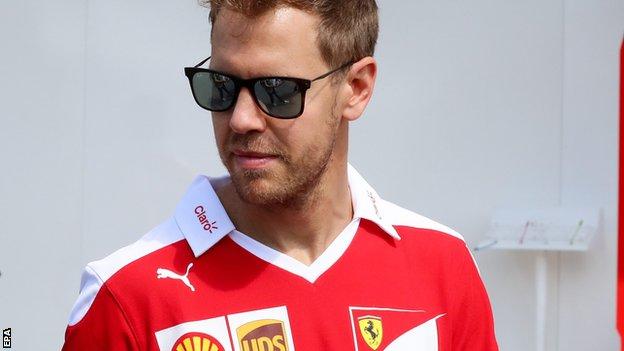 Former world champion Sebastian Vettel has lost his passion for Formula 1 and has hit a problematic stage of his career according to Martin Brundle. (Sky Sports)
Vettel insists there is no problem between him and Ferrari team boss Maurizio Arrivabene, despite comments suggesting he needs to "earn" his future at the team. (Motorsport.com)
Mercedes boss Toto Wolff has revealed its Formula 1 engines are not running as "spicy" as normal in Japan, with measures in place to protect against another failure. (Autosport)
Daniel Ricciardo says the Renault engine in his Red Bull was "bleeding" power in qualifying for the Japanese Grand Prix, meaning sixth was the best he could do. (Eurosport)
Red Bull has denied rumours it is making a move to sign former Ferrari technical chief James Allison. (Grand Prix.com)
Lewis Hamilton's use of mobile phones has created something of a stir recently, but here he is delighting his fans in Japan with his use of technology.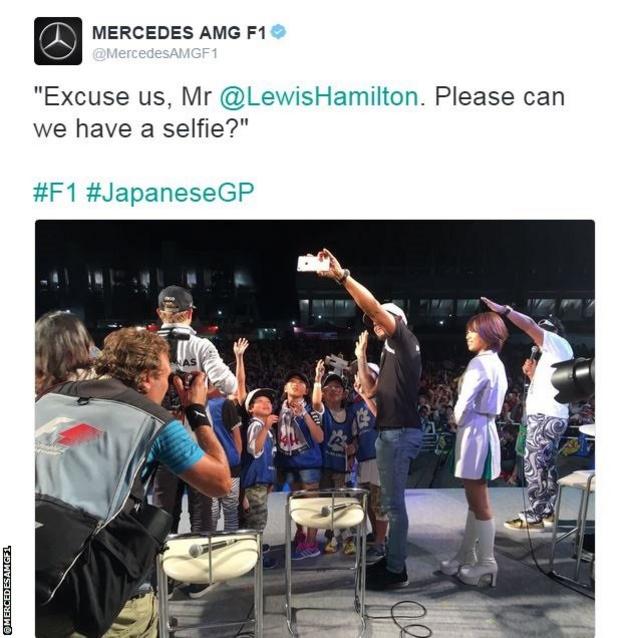 Friday, 7 October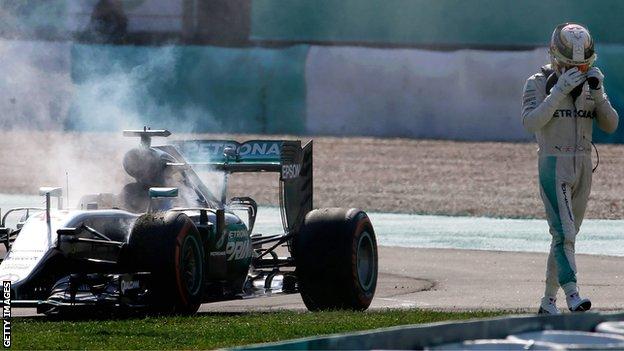 Mercedes' technical boss Paddy Lowe has dismissed claims of sabotage against Lewis Hamilton's car, which caught fire and cost him probable victory in the Malaysian Grand Prix. (Sky Sports)
Former Formula 1 driver Johnny Herbert says talk of a Mercedes conspiracy against world champion Lewis Hamilton is "nonsense." (Evening Standard)
Sauber have announced plans to use Ferrari's 2016 engine in their cars next season in a bid to be more competitive. (Motorsport.com)
Racing memorabilia of Germany's seven-time world champion Michael Schumacher is to go on display at a permanent exhibition in Cologne next year. (ESPN)
Romain Grosjean has denied losing faith in Haas, despite some outspoken comments over the team radio during races. (Grandprix.com)
Jenson Button claimed there was "something wrong" with his McLaren after finishing off the pace in free practice for the Japanese Grand Prix. (Autosport)
That came after Button didn't look too impressed with the dish served to him by McLaren team-mate Fernando Alonso before the race in Suzuka. "Fun times, not sure about the sushi chef though!" said Button on his Instagram account.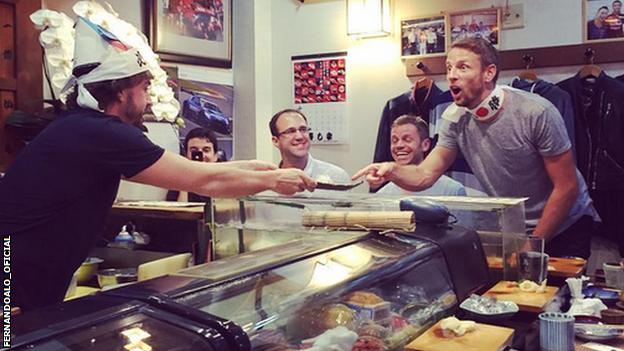 Thursday, 6 October
Mercedes says it has no intention of stopping Lewis Hamilton from speaking his mind following Formula 1 races, despite the Briton suggesting "something or someone" doesn't want him to win the World Championship after his engine failed in Malaysia.(Motorsport.com)
McLaren's Fernando Alonso will race with Honda's latest specification engine in the Japanese Grand Prix after encouraging results from analysis conducted at its factory. (Autosport)
Force India's Sergio Perez says he is relieved to have signed a new contract for the team for 2017 as the uncertainty over his future was a distraction. (Crash.net)
Toro Rosso's Carlos Sainz says that virtual safety car periods in races "are a bit useless" for cars in the middle of the pack. (F1i.com)
Fernando Alonso enjoyed a more relaxing form of transport, taking the Metro in Tokyo.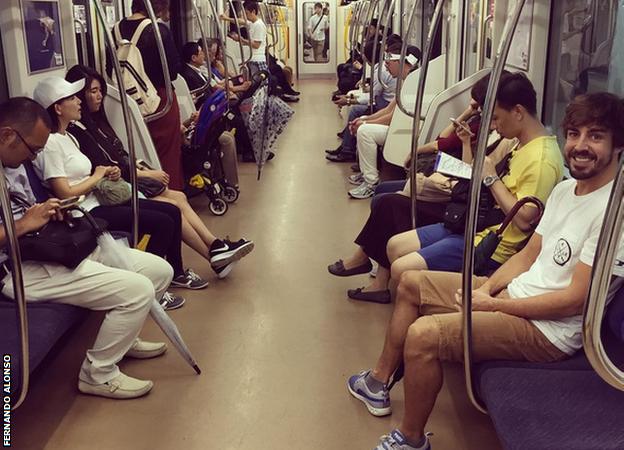 Two wheels good, four wheels better? MotoGP champion Jorge Lorenzo jumped into Lewis Hamilton's 2014 Mercedes for a special test session at Silverstone.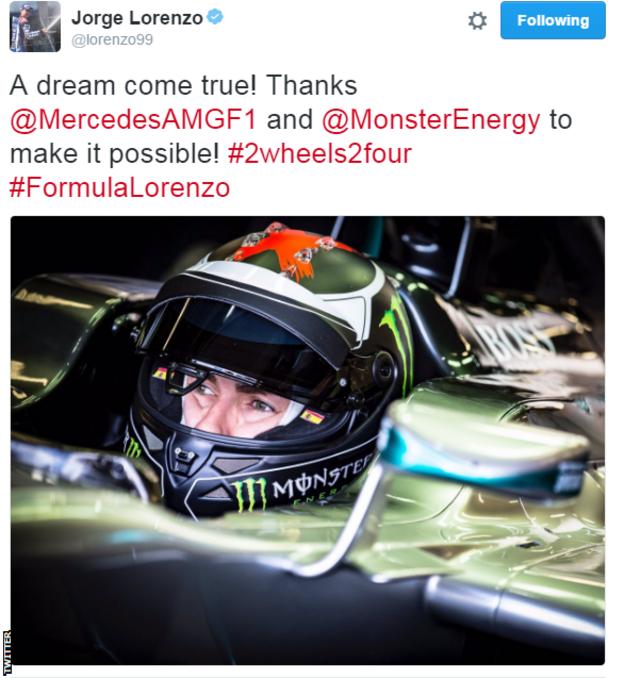 Wednesday, 5 October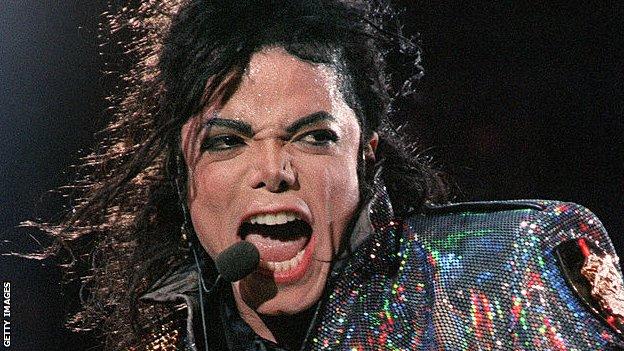 The faulty engine that robbed Lewis Hamilton of victory on Sunday has arrived back in the UK as Mercedes try to resolve the mechanical problems. (Scotsman)
Organisers at the Circuit of the Americas track have asked F1 drivers to name their favourite tunes to help prepare them for a race - with hits by Michael Jackson proving popular. (NBC Sport)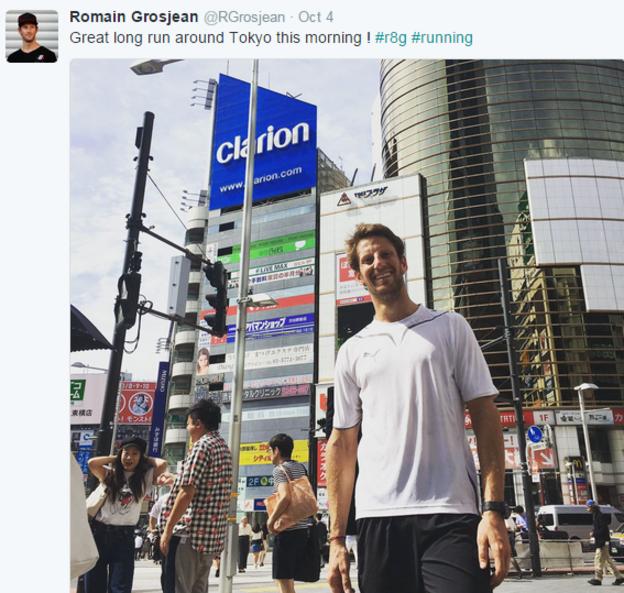 Australian Daniel Ricciardo believes Red Bull have developed their Formula 1 car better in 2016 than in any season since he joined the team. (Autosport)
Mercedes driver Nico Rosberg has revealed that fellow German Sebastian Vettel called him after the Malaysian Grand Prix to apologise for their clash at the first corner. (ESPN)
Tuesday, 4 October
Red Bull's motorsport advisor Helmut Marko believes his team "forced" Lewis Hamilton's Mercedes Formula 1 engine failure in the Malaysian Grand Prix. (Autosport)
Daniel Ricciardo was under the illusion "everyone loves a shoey" on the podium in Malaysia on Sunday - Nico Rosberg looked like he disagreed.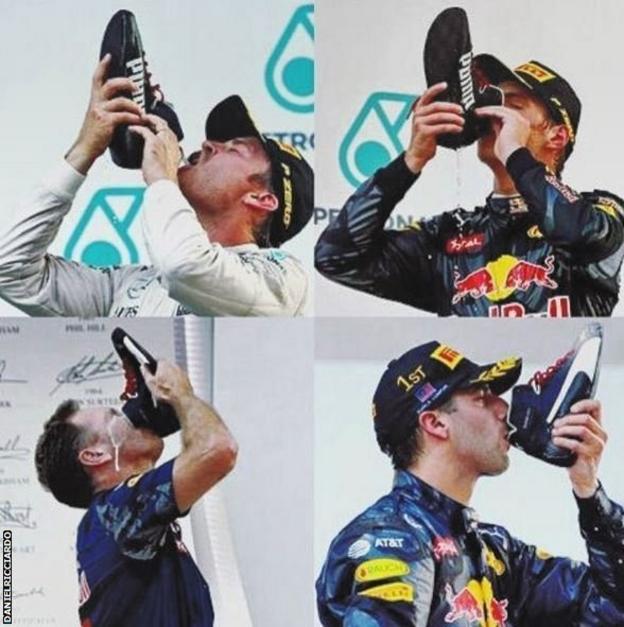 Moto GP World Champion Jorge Lorenzo will finally realise his dream of driving a Formula 1 car this week, as he gets to pilot Lewis Hamilton's 2014 Mercedes at Silverstone. (Motorsport.com)
Monday, 3 October
Toro Rosso driver Carlos Sainz Jr admitted to being surprised that FIA Formula 1 director Charlie Whiting did not abort the start of the Malaysian Grand Prix when his car stalled on the grid. (Autosport)
The Haas team have been fined $6,500 (£5,051) after Esteban Gutierrez lost a wheel during Sunday's race. The Mexican was deemed to have been released unsafely from his third pit stop before a mechanical failure caused his left-front wheel to detach. (F1 Today)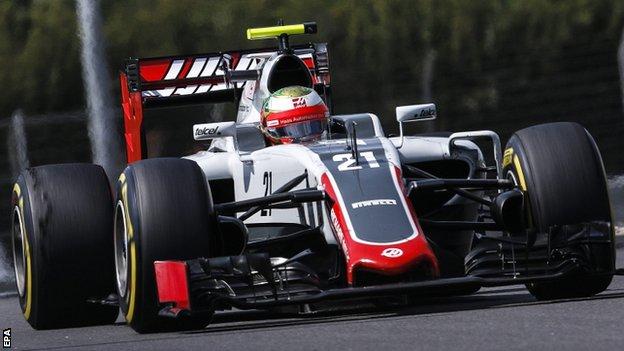 Nine Australian revellers at the Sepang circuit have been jailed after stripping down to reveal underpants themed on Malaysia's national flag. (Dominion Post)
Lewis Hamilton says he would be prepared to skip practice sessions in the five final races of the 2016 Formula 1 season if it meant protecting his remaining engines following his dramatic exit from the race. (Crash.net)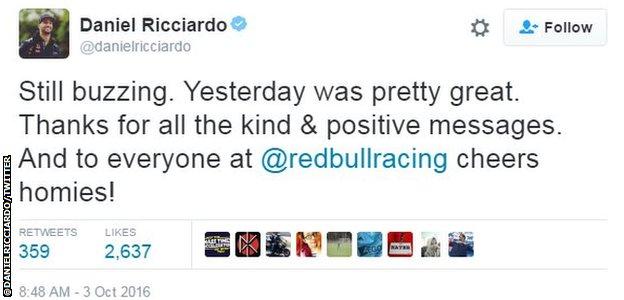 F1 drivers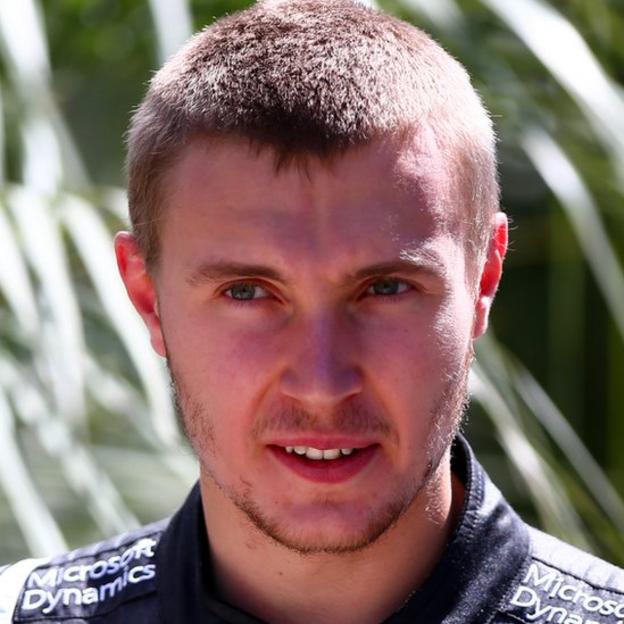 Sergey Sirotkin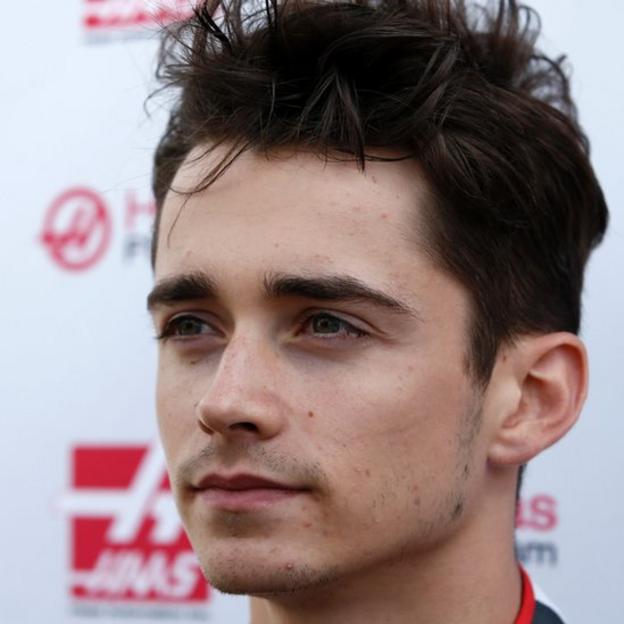 Charles Leclerc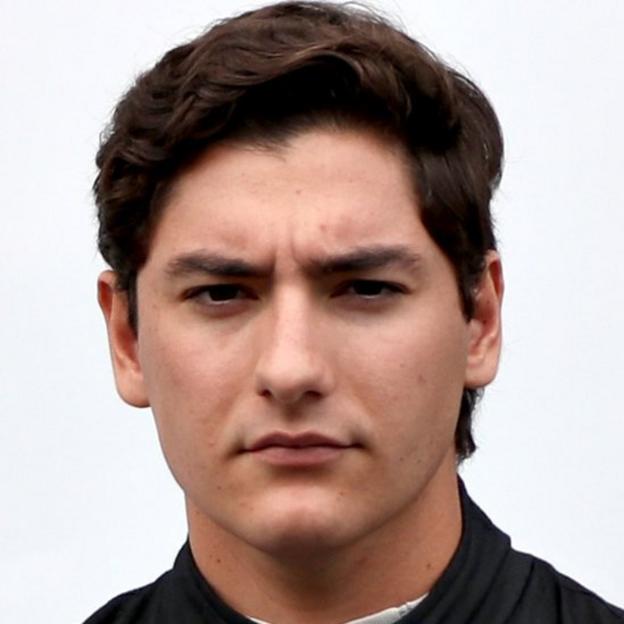 Alfonso Celis Jr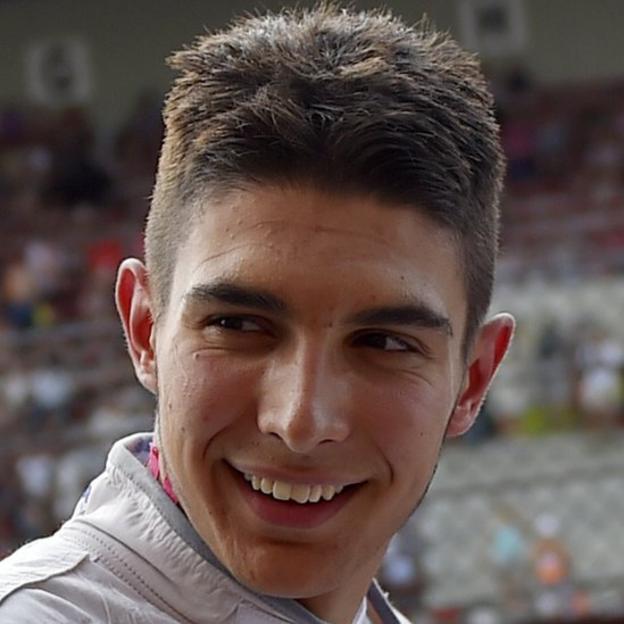 Esteban Ocon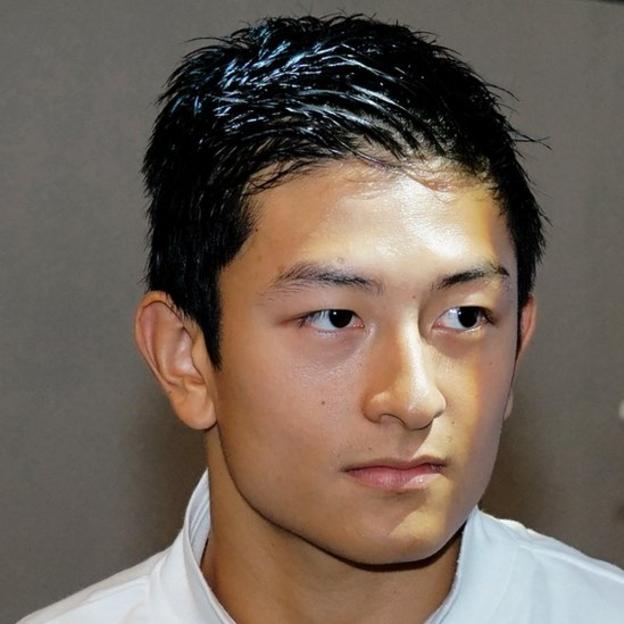 Rio Haryanto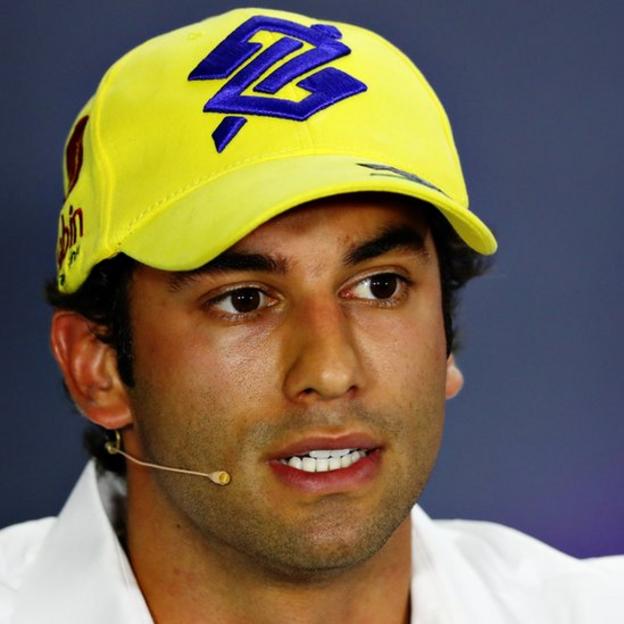 Felipe Nasr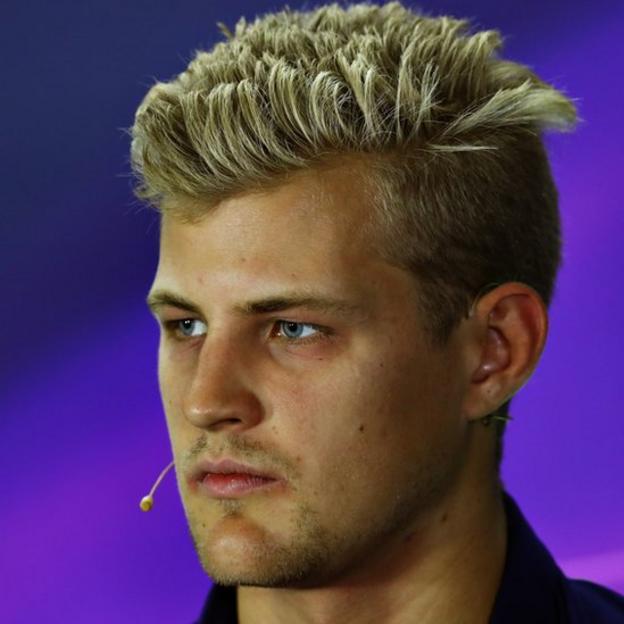 Marcus Ericsson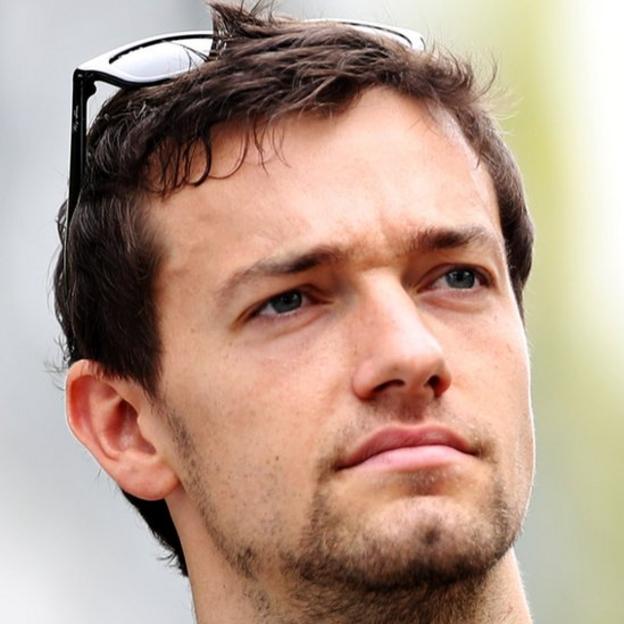 Jolyon Palmer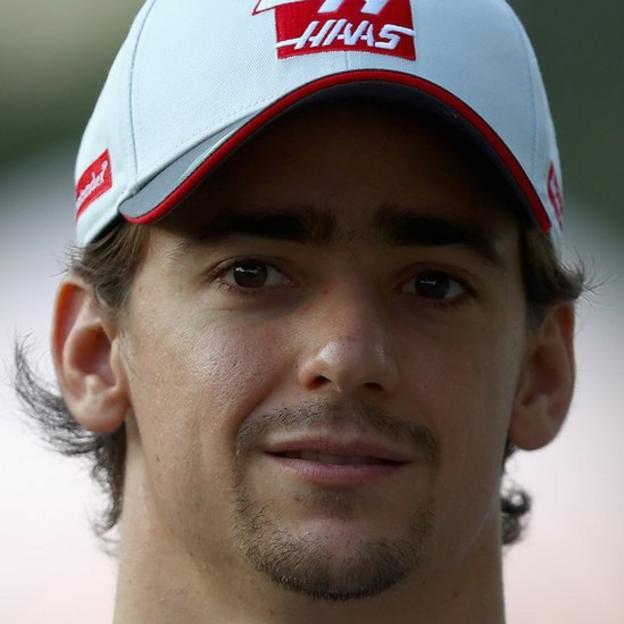 Esteban Gutierrez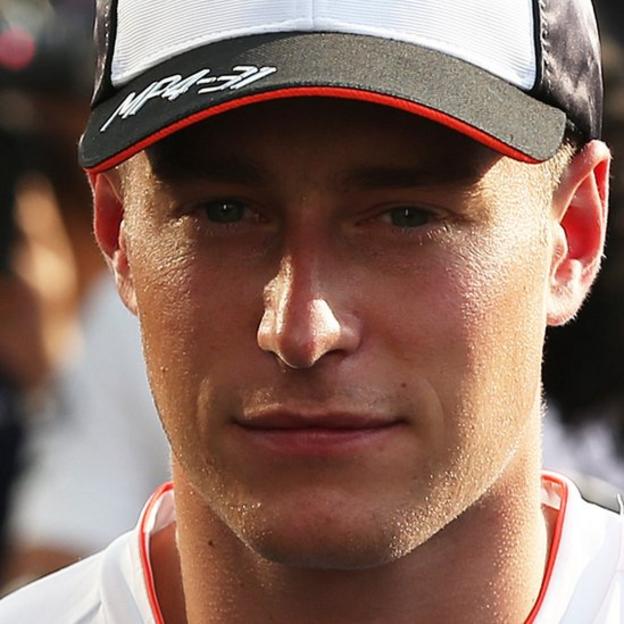 Stoffel Vandoorne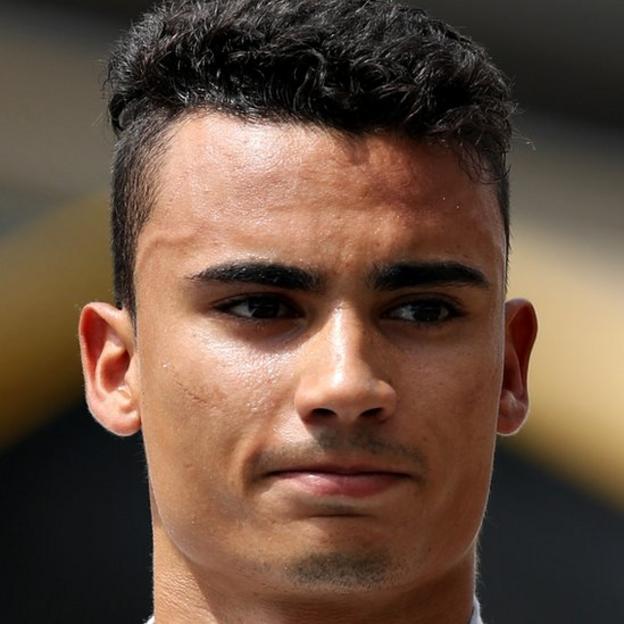 Pascal Wehrlein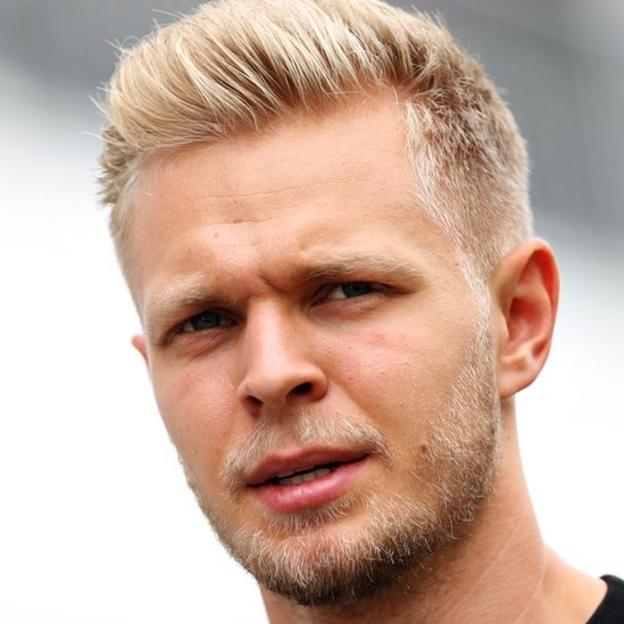 Kevin Magnussen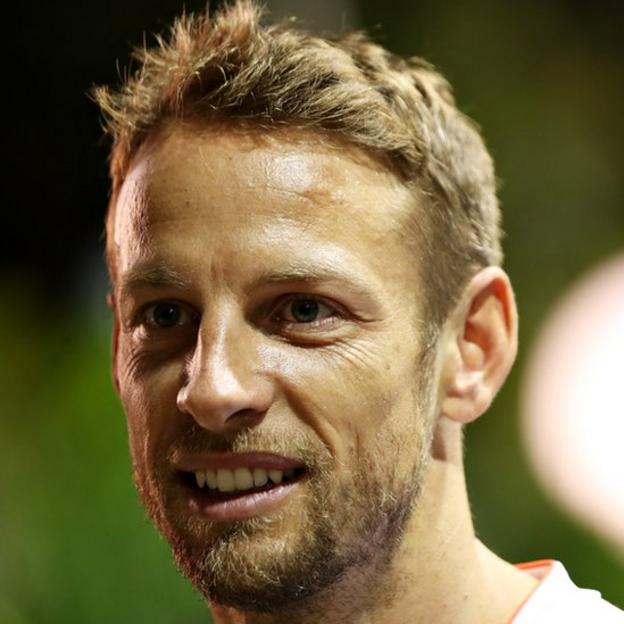 Jenson Button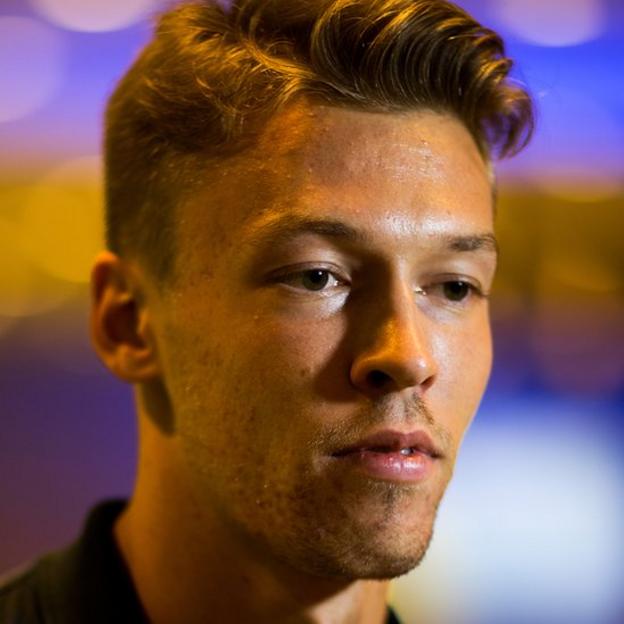 Daniil Kvyat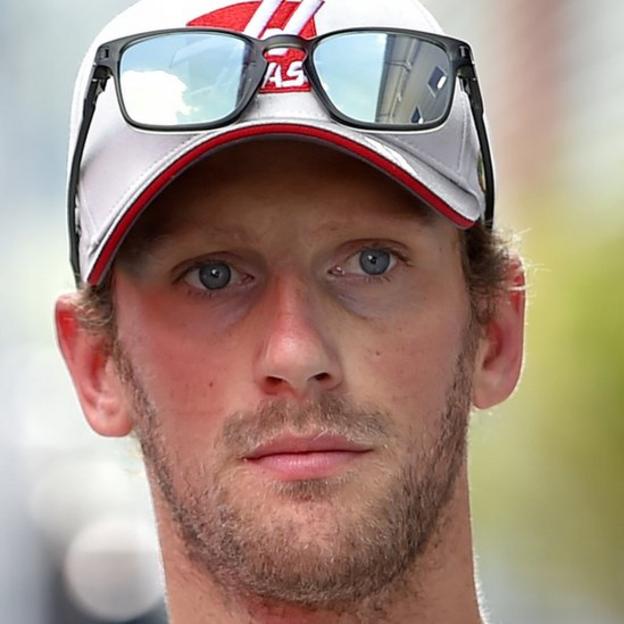 Romain Grosjean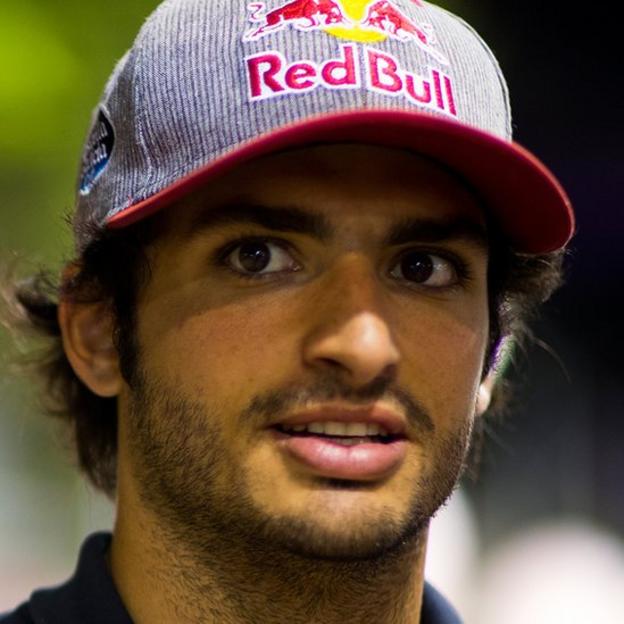 Carlos Sainz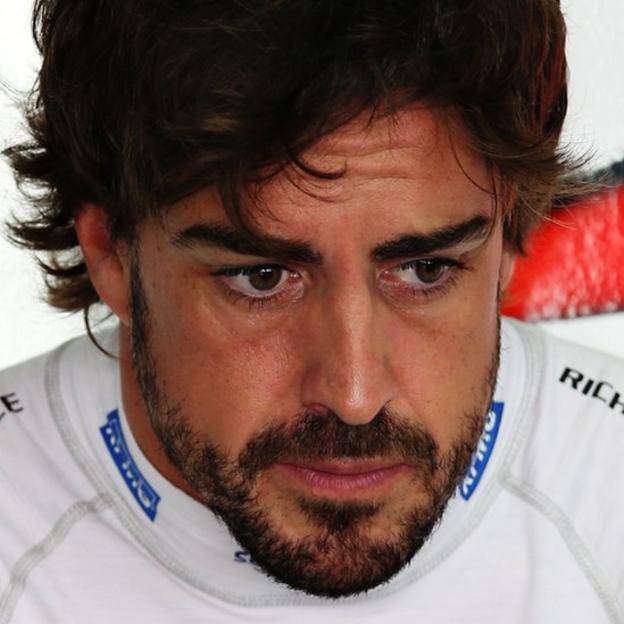 Fernando Alonso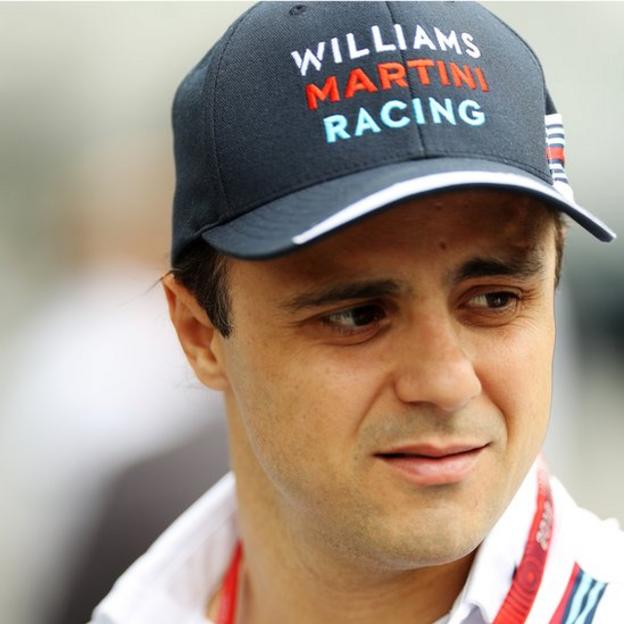 Felipe Massa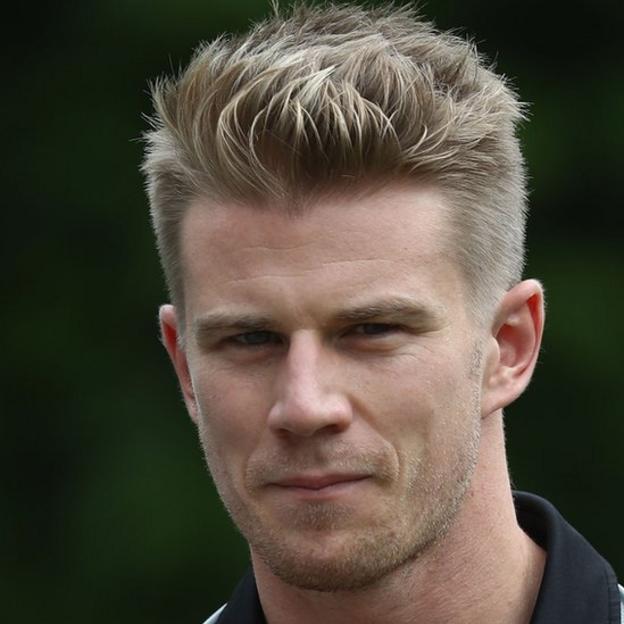 Nico Hulkenberg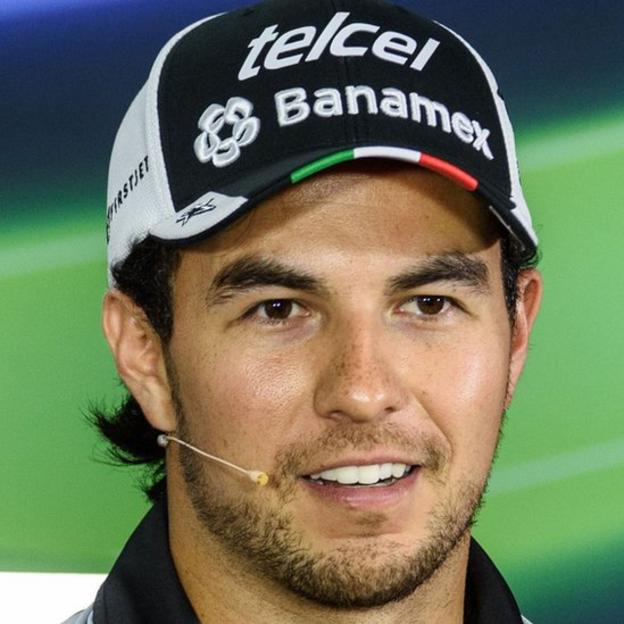 Segio Perez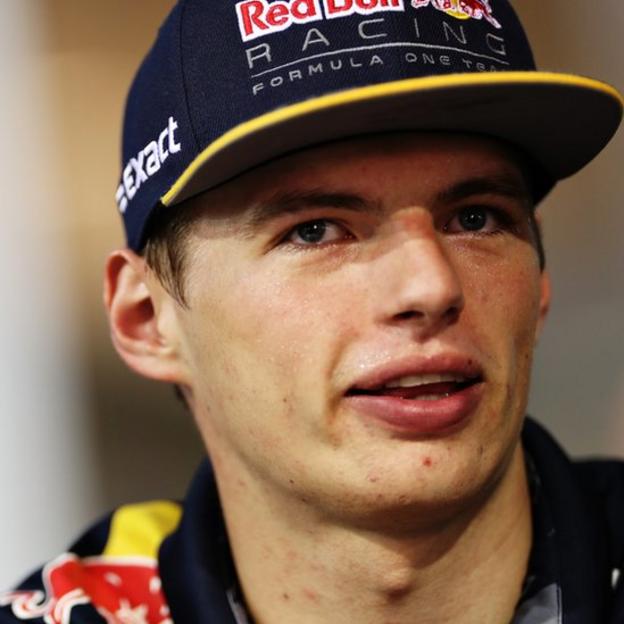 Max Verstappen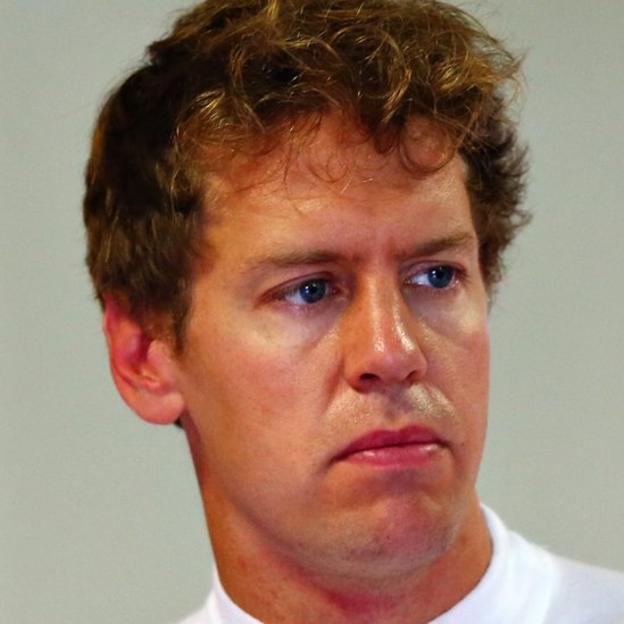 Sebastian Vettel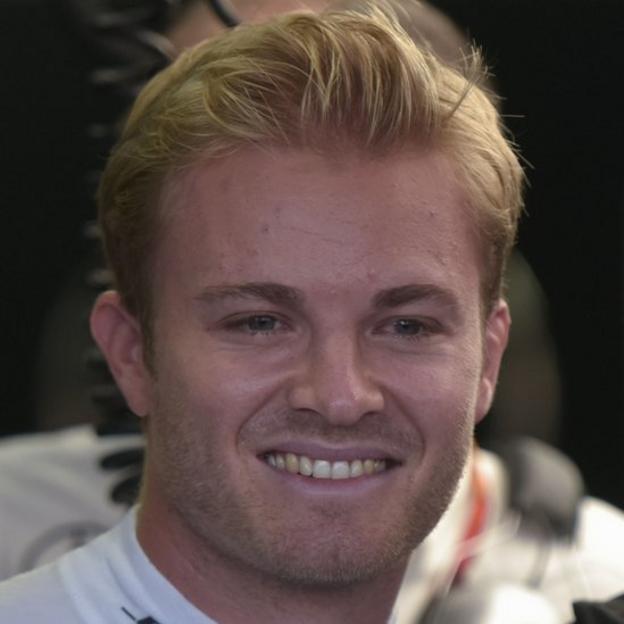 Nico Rosberg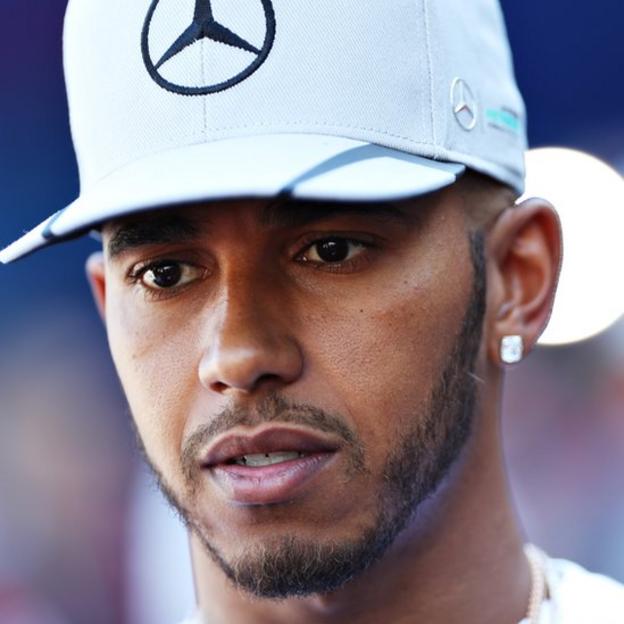 Lewis Hamilton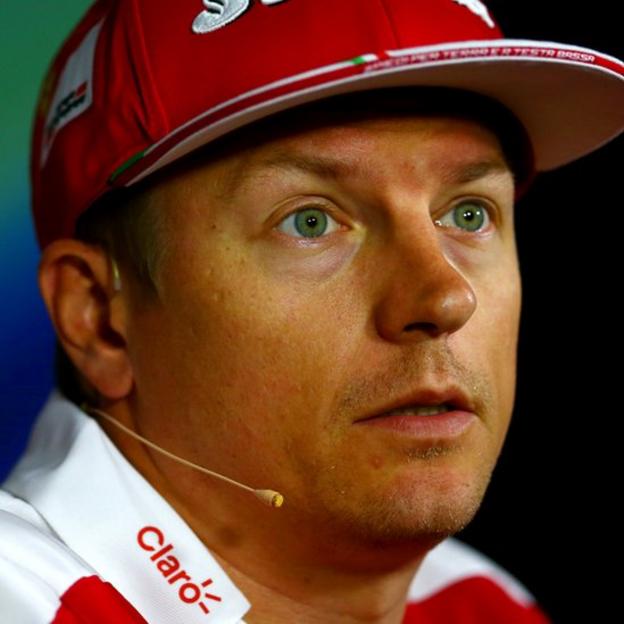 Kimi Raikkonen