Formula 1: Who are your heroes and villains of the 2016 season?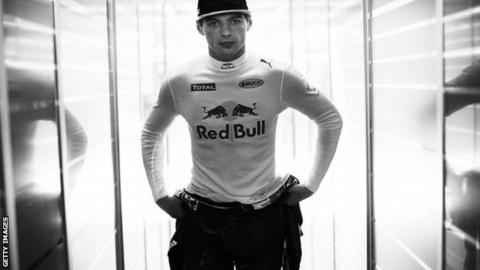 It's safe to say 2016 been a truly memorable year for a whole host of reasons - some very good, some utterly awful.
And the world of Formula 1 is no different - some drivers have consistently excelled while others have had a campaign to forget.
A record 21-race season gives us plenty to reflect on as the year draws to a close, so we want you to tell us your top three heroes and villains from the past nine months.
Hamilton in Monaco? Rosberg in Singapore? Verstappen, um, everywhere? You decide...
We've asked BBC F1 experts to give us their three best and three, well, most disappointing drivers of 2016. We will reveal their views, alongside the collective results of what you all thought, later.
Who were the best during 2016?
Most disappointing drivers
Who were the biggest underachievers during 2016?