Formula 1: Which of these crazy car launches actually happened?
Last updated on .From the section Formula 1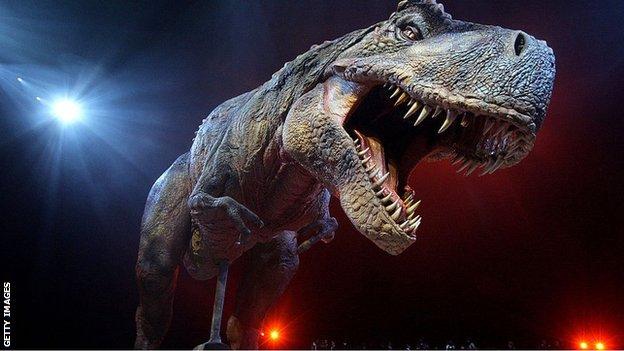 It is that time of the year again as teams pull back the covers to reveal their new cars for the 2017 Formula 1 season.
Once upon a time, these launches were packed with razzmatazz - star-studded events in grandiose arenas. These days, you are lucky if you get a stage and a few flashing lights.
How well do you remember some of the big launches of the past? Take our quiz to find out.