Azerbaijan Grand Prix: Can you recognise these past and present F1 circuits?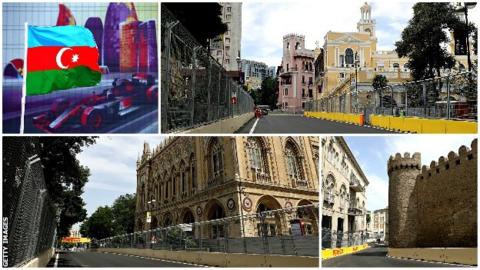 Formula 1 has been to A LOT of circuits - 71 to be precise.
The Baku City Circuit became the latest to play host to an F1 race when it made its debut last year and the sport is back in the city once again this weekend for the Azerbaijan Grand Prix.
It would be both foolish and time consuming to ask you to recognise all 71 tracks F1 has raced at so instead here's a selection of 10 from the past and present. Can you guess them all correctly?
Sorry, this content is no longer available.