Kimi Raikkonen: How well do you know The Iceman?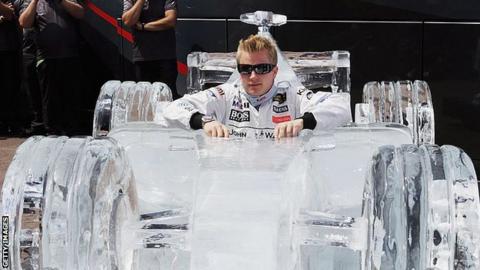 Great news for Formula 1 fans - actually the whole world - because Kimi Raikkonen is sticking around.
The Finn has signed a new deal at Ferrari that will see him stay at the team until the end of 2018.
There are many fans of the charismatic driver, but just how much do you know about him?
Take our quiz to find out.
Sorry, this content is no longer available.