Lewis Hamilton: The strangest moments of the British Formula 1 driver's career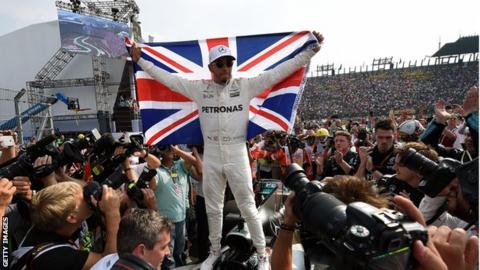 Lewis Hamilton is now the most successful British driver in Formula 1 history.
But his career has not passed without some stranger moments.
We've collated some of the craziest below but can you pick out the fact from the fiction?
Sorry, this content is no longer available.